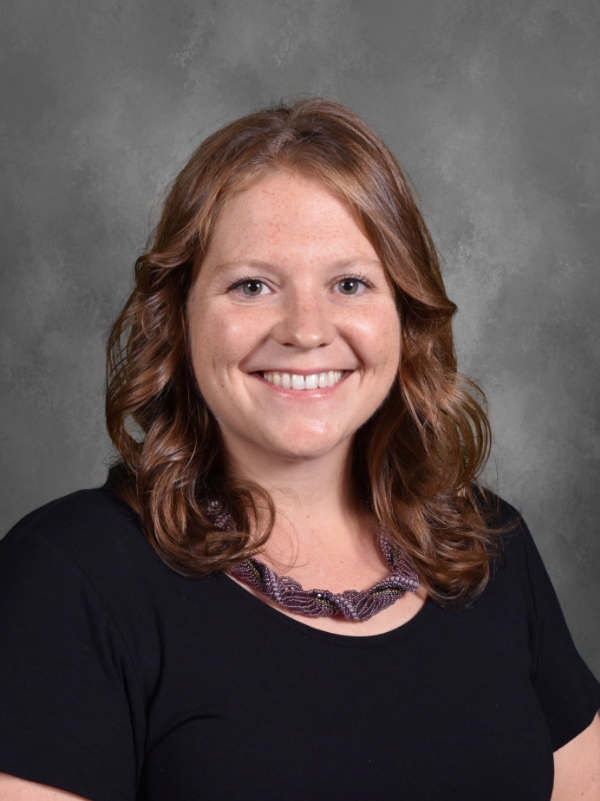 Phone:
Email:
Degrees and Certifications:
Master's in Education
Ms.

Hartman

Hello and welcome to Ms. Hartman's teacher webpage! I teach 6th Grade Math at BHMS. I believe that EVERY student can succeed. BH, YOU KNOW!
Homework club

Tuesdays and Thursday after school in the library until 3:45, except on early dismissal days.

Contact Ms. Moscony (School Counselor) with any questions! dmoscony@upperdarbysd.org 610-626-9317 ext 4239
Often students ask how they can raise their grade. Here are the keys to being successful in my 6th Grade math class:

• Check the Home Access Center. Be sure to turn in any missing work!

• Arrive to class on time everyday prepared with textbook, math folder/notebook or binder and a few pencils.
• Complete the warm up and hand it in on Fridays for a grade.
• Pay attention during lessons to examples and complete the "Try Its". Ask questions if you don't understand.
• Complete practice in class. Ask questions if you don't understand.
• Complete homework assignments. Pay attention in class when we review it.
• Study for quizzes at least one week before quiz by reviewing notes and textbook.

• Practice at home! Utilize Pearson Realize, Study Island, Dreambox & Khan Academy.
Here are some useful activities to prep for the Math PSSA on April 29th and 30th:

Here in Room 128, we celebrate by making pie in class, and then eating it the next day! We have made apple pie, pumpkin pie, Oreo pie, and chocolate pie to name a few. We will be making pies on Tuesday March 10th, and eating them on Wednesday March 11th! Check out the Pi Day project link for more info.

Donations of hand sanitizer and tissues are greatly appreciated! Thank you so much in advance!