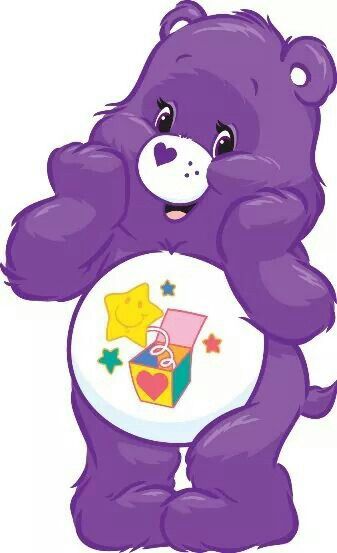 Phone: 6106269317
Email:
Degrees and Certifications:
BA in Elementary Education Specializing in English Masters Degree in Reading and Curriculum
Mrs.

Barbara Blithe

Welcome to the school year 2018-2019!! This year I am still in room 220. This year I am teaching 8th grade Reading Interventions, 7th grade & 8th grade Youth & Law electives, and 8th grade Youth Panel (Court).

I am looking forward to teaching the program Mobey Max, which is a computer program for Literacy Navigator in the 8th grade interventions. We will also be using Whoo's Reading in our intervention classes. They are programs that are dedicated to individualized students' needs and abilities in Reading and Writing. Each student will be provided with a Chrome Book to be used in class. We will not be having homework but they are doing daily Vocabulary Warm-ups and 10-minute silent reading.

In Youth & Law, we are focusing on what laws and consequences are, and how it relates to students' lives. We will be running mock trials and the students will be portraying each position in the trial. We hope to transition many of these students into Youth Court in the coming year, 2019-2020.

In Youth Panel (Court), students will learn to run a trial and will be a participant in peer cases from administration to assist the discipline center in repairing the misbehaviors of students instead of punishing students for bad choices. These are totally confidential and will not be discussed outside of the court trial. By mid October, the students themselves will be running the trials and I will be the adult advisor for the cases.

I have been teaching at Beverly Hills since 2002 and have had 4 sons go through the Upper Darby School District, Bywood, B.H. & UDHS. They were all involved in sports (Soccer & Baseball) and the Music Departments (Marching Band, Orchestra, Jazz Band, Chorelations and Boys Ensemble, & Concert Choir) throughout their years in B.H. and U.D.H.S..

I direct the annual Musical along with the assistance of Mrs. Wallin and have been doing this since my first year of teaching when I played the role of the Wicked Witch in the Wizard of Oz. It is open to 6th, 7th, & 8th graders who are in good standing in their grades and behaviors.

I collect Owls and Carebears which are on display in my classroom. These both fill a role in my classroom as Owls are wise and open to always learning more, and Carebears all have different symbols espousing friendship, loyalty, trust, love, bravery, etc . . . characteristics which I hope to instill in my students.