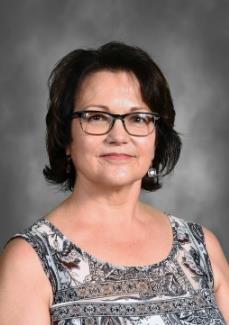 Phone:
Email:
Degrees and Certifications:
B.S. Early Childhood and Elementary Education M. Ed. Masters of Education M.S.S. Masters of Social Science candidate 2019
I am looking forward to reading what you have to say about what you read this summer. You may hand in your assignment until Friday, September 21, 2018.
All Categories
Unassigned
Writing Piece
Select Month
January
February
March
April
May
June
July
August
September
October
November
December
Select Year
2020
2021
2022
2023
Filter
Past Due Assignments
Date Due: 09/21/2018

Category: Writing Piece