Our Principal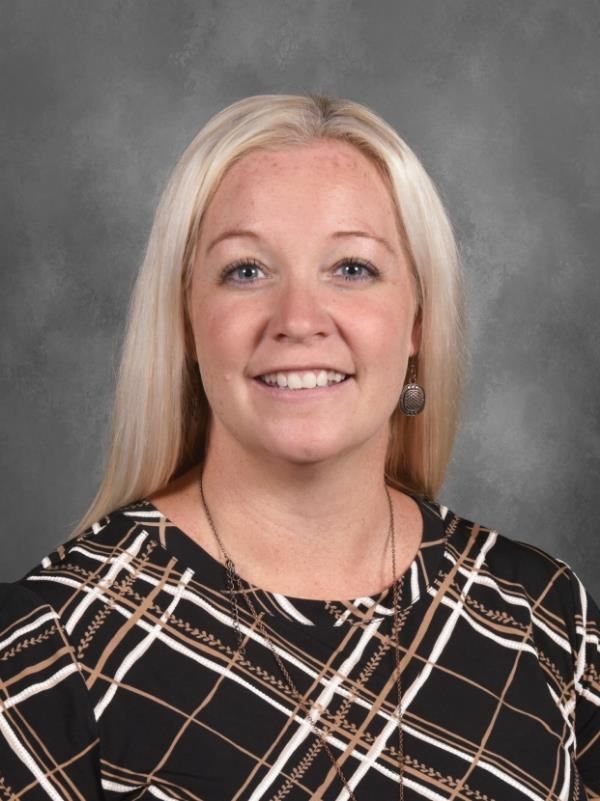 Phone:
Email:
Degrees and Certifications:
Mrs.

Kristin Meehan

Welcome to Bywood Elementary School where we strive to be ready, respectful, and responsible at all times! My name is Kristin Meehan and I am thrilled to be principal at Bywood Elementary. We believe in honoring our core values each day in order to sustain our environment of academic rigor and a positive place for socioemotional learning. Our core values can be illustrated by the following themes: collaboration, communication, leadership, hard work, respect, responsibility, safety, and courage. Although very diverse, we strive for each student at Bywood to feel a sense of belonging, safety, and success.

We deliver research-based, cutting edge programs to students in the core content areas of English Language Arts, Mathematics, Science, Social Studies, and special areas. We uphold our 21st century standards by implementing technology into our daily lessons and giving students the skills to become technologically advanced in our ever-changing technological world. Additionally, we continue to practice our Responsive Classroom techniques and strategies and hold our students to these standards, as well. We are very fortunate to be supported by our Home and School Association in both curricular and extra-curricular activities, which help our parents/families to feel a sense of belonging, as well, and assist them in becoming more involved in their child's learning. We continuously deliver Positive Behavior Interventions and Supports through school-wide initiatives to help students foster a sense of structure and achievement.

At Bywood, we believe that each student is unique and special and deserves to be treated as such. We respect all core values and beliefs and implement this tolerance throughout our students and staff. We look forward to getting to know your child(ren) and to helping each and every child strive towards excellence!