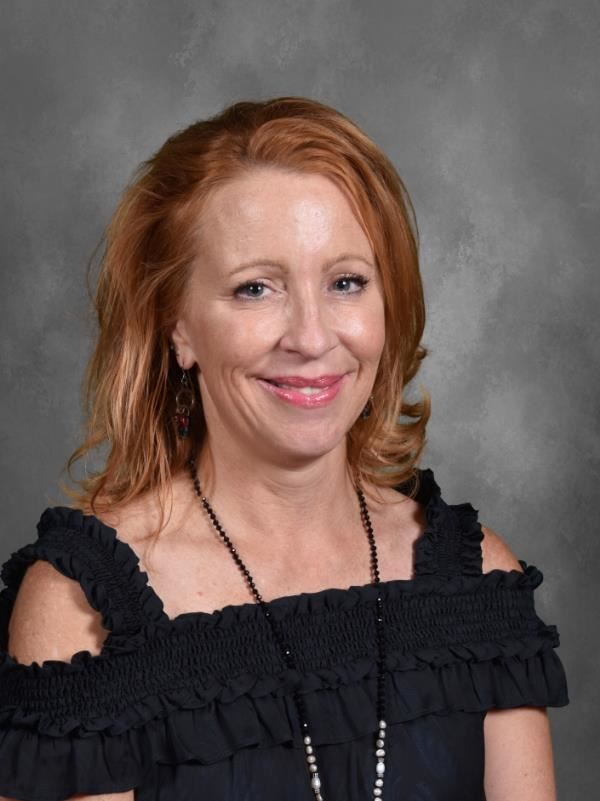 Phone:
Email:
Degrees and Certifications:
School Social Worker

Monica Strachan

Ext. 7274

mstrachan@upperdarbysd.org

School Social Worker Monica Strachan has over 27 years of Social Work experience with children, adolescents and families. Mrs. Strachan provides individual and group services to support children with a variety of needs, such as anxiety, grief and loss and behavioral difficulties. Classroom programs, such as Second Step are also provided. One of her favorite interventions is student Mediation, because students come up with their own solutions and also learn the benefits of listening, understanding the perspectives of others and cooperating to solve problems. She collaborates with community agencies and medical personnel to ensure comprehensive student planning and she is well versed in mental health, addictions issues and family conflict. The Social Worker works closely with teachers, staff, parents and guardians and is available via phone, email or in-person meetings.