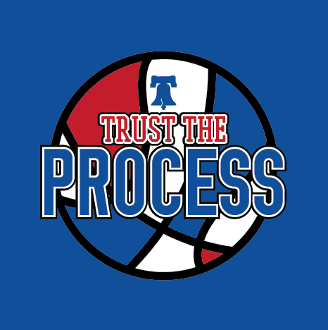 Phone:
Email:
Degrees and Certifications:
Mr. Hanna's Social Studies Class!!!!

About Mr. Hanna

Mr. Hanna has a Bachelor of Science in History and Education. Mr. Hanna is currently going for a Masters in Education and Learning. Mr. Hanna has taught at Beverly Hills Middle School for 5 years. Mr. Hanna teaches 6th grade Geography. He loves to read, write, travel, and watch sports. He played basketball in High School. His passion is teaching and motivating students. He also encourages students to make positive decisions and learn from their mistakes. He is eager to get to know all of his students.

****The online textbook and homework worksheets can be found on this page****

Grades & Materials

Current Events/Homework

Current Events will be due every Friday unless directed otherwise.

Grading Breakdown

Test: 25%

Classwork: 25%

Homework: 25%

Projects: 25%

Materials

Folder with pockets

Loose leave paper or notebooks

Pens, Colored pencils, Markers, Pencils,

Binder

Geography Alive Textbook: You Can View The Textbook Online by simply typing "Geography Alive Online Textbook" on Google.
All Categories
Unassigned
Select Month
January
February
March
April
May
June
July
August
September
October
November
December
Select Year
2018
2019
2020
2021
Filter