Hi, !


If you/your child is absent, please email the BHMS attendance line:

bhms-attendance@upperdarbysd.org

Trouble accessing Savvas Realize? Try these steps:

If you are still having issues with your chromebook, you have to take it to the High School. They are there from Monday through Friday from 9-12 and 1-3.

Here is the Flexible Learning Model schedule, starting March 22nd. Please check the HAC to see what cohort you are in. This will determine what day you report to school. If students choose the Flexible Learning Model, they will report to school one day a week. The other 4 days will remain virtual. If you do not choose the Flexible Learning Model, you will remain virtual all 5 days of the week.

Here is our current online schedule, which will be used until Friday March 19th by all students.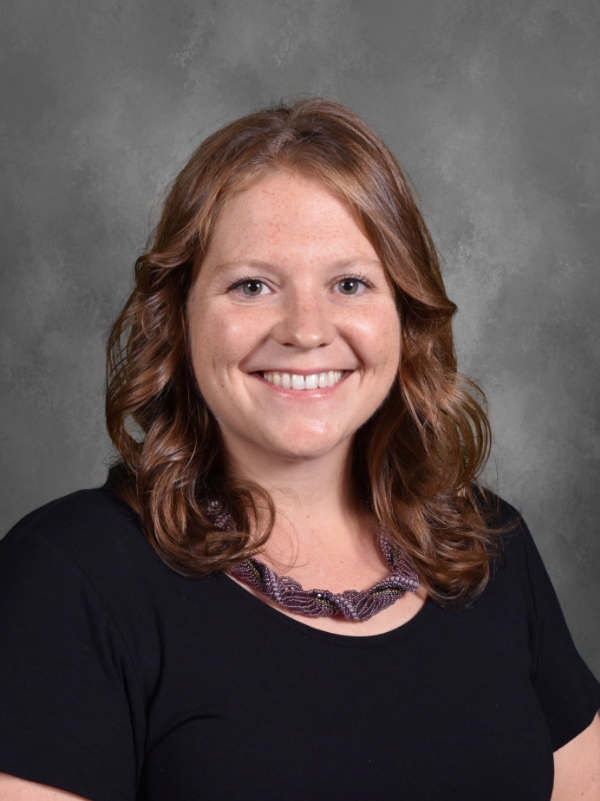 Phone:
Email:
Degrees and Certifications:
Master's in Education
Ms.

Hartman

Hello and welcome to Ms. Hartman's teacher webpage! I teach 6th Grade Math at BHMS & 7th Grade at the UDSD Cyber Academy. I believe that EVERY student can succeed. BH, YOU KNOW! Stay Royal!
Often students ask how they can raise their grade. Here are the keys to being successful in my 6th Grade math class:

• Check the Home Access Center. Be sure to turn in any missing work!

• Arrive to class on time everyday prepared with textbook, math folder/notebook or binder and a few pencils.
• Complete the warm up and hand it in on Fridays for a grade.
• Pay attention during lessons to examples and complete the "Try Its". Ask questions if you don't understand.
• Complete practice in class. Ask questions if you don't understand.
• Complete homework assignments. Pay attention in class when we review it.
• Study for quizzes at least one week before quiz by reviewing notes and textbook.

• Practice at home! Utilize Pearson Realize, Study Island, Dreambox & Khan Academy.