Hi, !


The Royal Registry Application is OPEN!

The Royal Registy is an exciting program designed to recognize the notable accomplishments of our students. Students in the Royal Registry must meet four areas of achievement: academic, attendance, service and discipline. The students that attain this honor are afforded a variety of privileges along with special events and other rewards. The goal of the Royal Registry is to motivate our students to reach their fullest potential. We have the best and brightest at BHMS and we are so proud of their accomplishments and character. This is our opportunity to appreciate them and encourage them to strive for excellence. Each marking period the students need to re-qualify to be eligible for this unique opportunity.

It is that time of year!!! Time to apply for the Royal Registry! The application link will be active from 11/19 - 11/24. The Link: Royal Registry Application

The link will close at 3:00 PM on 11/24. You have to be logged into your UDSD email to access the application. Remember the application doesn't open up until 11/19.

To qualify for the Royal Registry students must meet all 4 requirements:

1) Academics: Achieve Honor Roll or Distinguished Honor Roll

2) Attendance: no more than 3 excused absences from school (0 lates to school)

3) Behavior: 0 office discipline referrals

4) Service: Participate in a service activity (due to COVID - this requirement has changed to include helping at home).

Please email Mrs. Westrope (jwestrope@upperdarbysd.org) if you have any questions.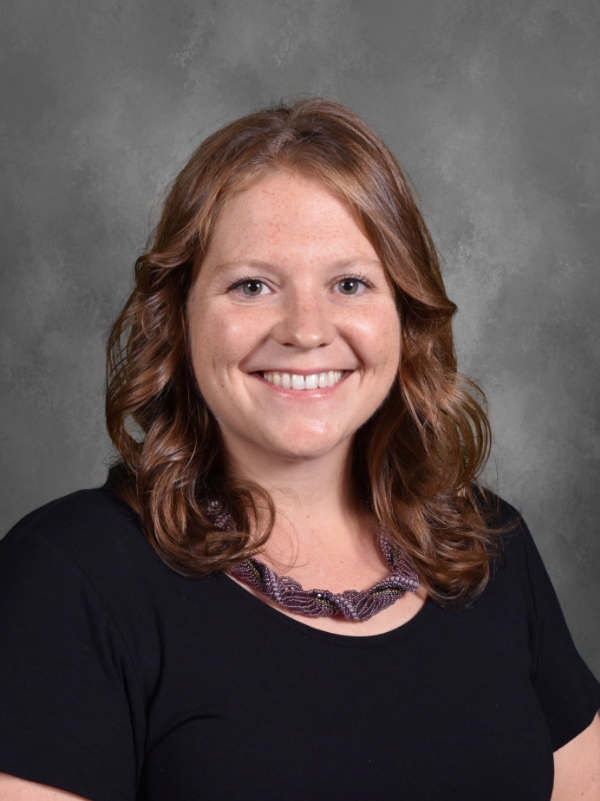 Phone:
Email:
Degrees and Certifications:
Master's in Education
Ms.

Hartman

Hello and welcome to Ms. Hartman's teacher webpage! I teach 6th Grade Math at BHMS & 7th Grade at the UDSD Cyber Academy. I believe that EVERY student can succeed. BH, YOU KNOW! Stay Royal!
Homework club

Tuesdays and Thursday after school in the library until 3:45, except on early dismissal days.

Contact Ms. Moscony (School Counselor) with any questions! dmoscony@upperdarbysd.org 610-626-9317 ext 4239
Often students ask how they can raise their grade. Here are the keys to being successful in my 6th Grade math class:

• Check the Home Access Center. Be sure to turn in any missing work!

• Arrive to class on time everyday prepared with textbook, math folder/notebook or binder and a few pencils.
• Complete the warm up and hand it in on Fridays for a grade.
• Pay attention during lessons to examples and complete the "Try Its". Ask questions if you don't understand.
• Complete practice in class. Ask questions if you don't understand.
• Complete homework assignments. Pay attention in class when we review it.
• Study for quizzes at least one week before quiz by reviewing notes and textbook.

• Practice at home! Utilize Pearson Realize, Study Island, Dreambox & Khan Academy.