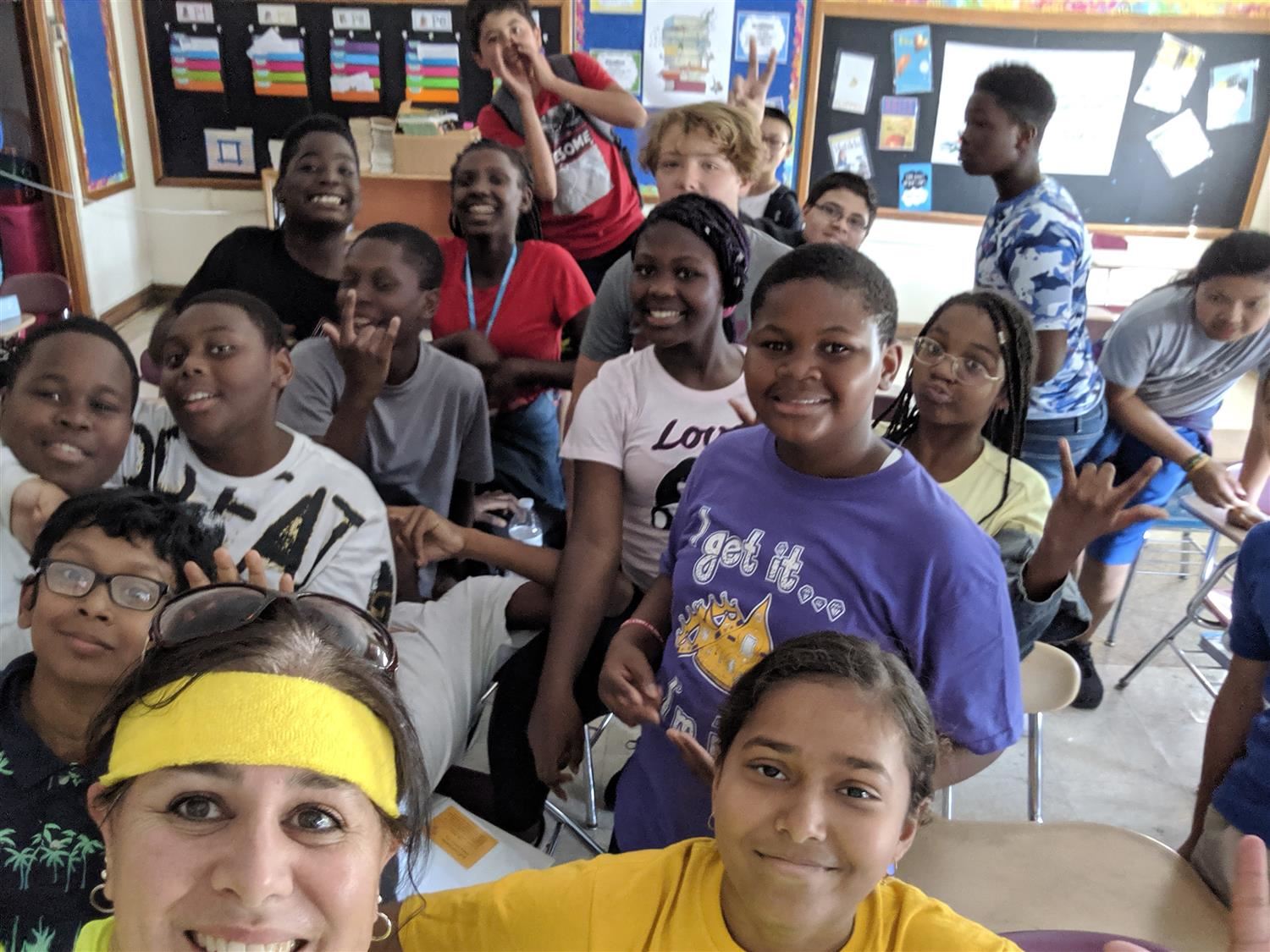 Phone: 484.401.9930 (Direct Line- Text/Call)
Email:
Degrees and Certifications:
West Chester University Bachelor of Science in Education, Grades K-8 Masters of Education in Literacy Reading Specialist Certifcate, Grades K-12 English Language Learners Certificate, Grades K-12 Secondary English Certification, Grades 7-12
Ms.

Nicole Poletto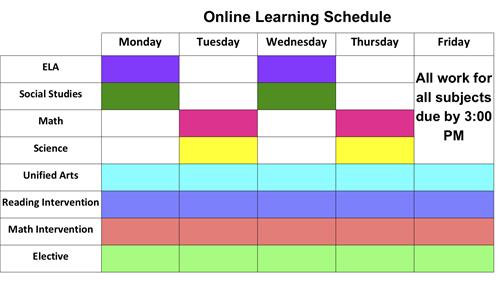 Hello Everyone!
Above is your student schedule starting tomorrow, Monday, March 30, 2020.
Starting tomorrow, it is MANDATORY for you to be on Schoology EVERY DAY to do work, meet with your teachers, and complete assignments.
This is the beginning of your 4th Quarter grades… so START STRONG!
You will have "class" on Schoology for each subject. Class will include attendance, some kind of interaction with your teacher (video, live chat, etc...), and classwork. Some subjects may also have homework, projects, or other types of assignments.
You will need to sign into https://udsd.schoology.com/ with
YOUR UDSD STUDENT ACCOUNT.
Mondays/Wednesdays-
You will be on Schoology with your ELA and Social Studies teachers.
Tuesday/Thursdays-
You will be on Schoology with your Math and Science teachers.
Friday-
You will be on Schoology independently to finish any work that is not completed. Your teachers will be available to help you.
EVERY DAY-
You will be on Schoology for Unified Arts, Intervention Classes, and Electives (depending on what you usually have).
ALL WORK IS DUE EVERY FRIDAY BY 3:00 PM, unless you are told otherwise by your teacher.
Remember- We are here to help you!! PLEASE reach out to your teachers for help if you need it!
We are all in this together. We will get through these challenging times TOGETHER as a BHMS FAMILY.
Need Ms. Poletto? Call or text 484-401-9930
Stay well, follow health protocols (frequent hand washing, sneezing/coughing into elbows, hands/items out of mouths), and make smart decisions.
BH... you know!