Parents
Students
Staff
Community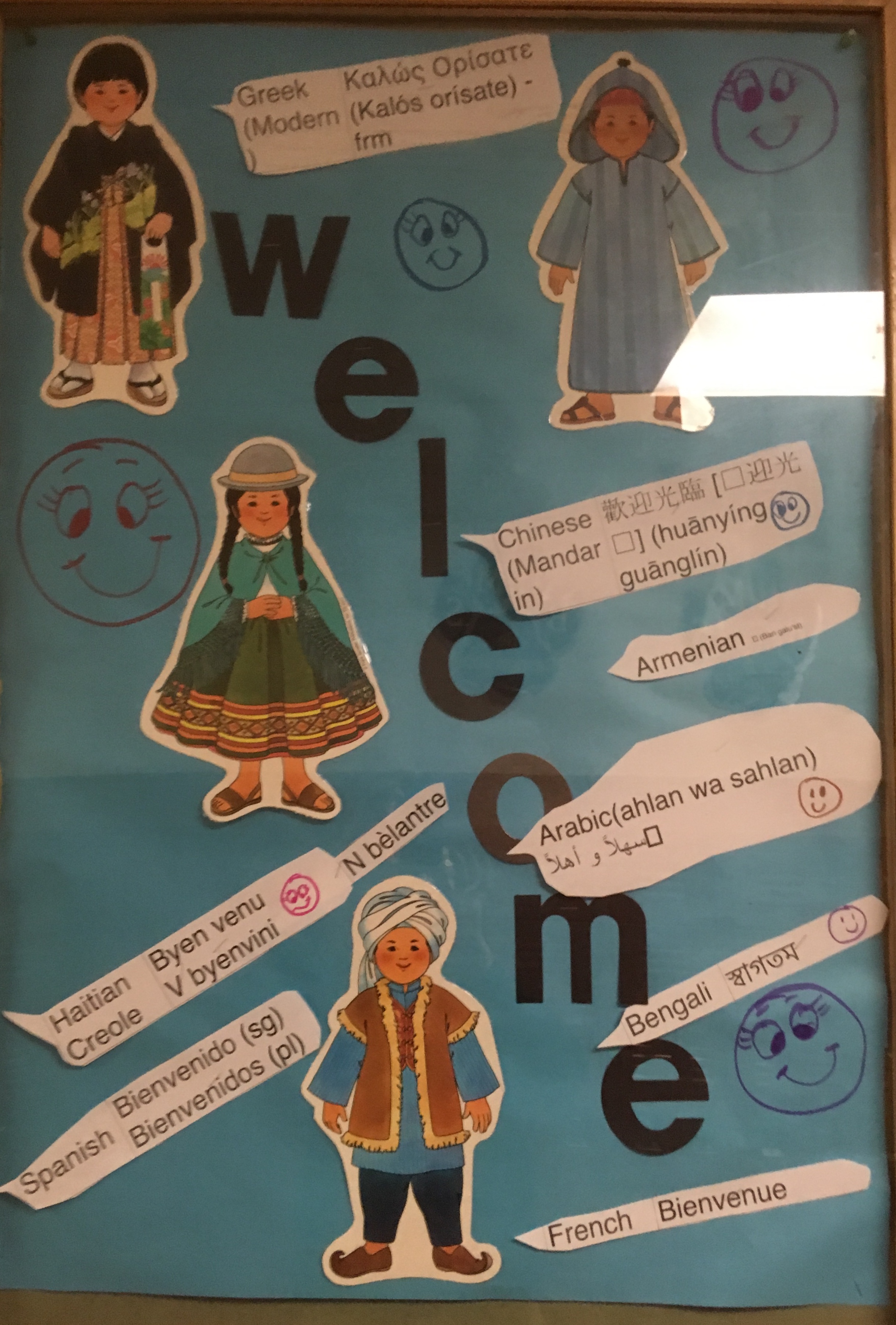 Phone:
Email:
Degrees and Certifications:
Mr.

Piro

ωelcoming all ξnglish ζanguage ζearners...

ℑt has been 9 years since I started teaching ELL at BHMS. This year, I am happy to teach 6th grade entering and expanding ELL levels and 7th grade entering level. I enjoy having my students share their cultural differences with their classmates. I am looking forward to a very successful, inspirational, and productive school year.

◊ MR. ℘ιℜ∅

MOTHER LANGUAGE DAY POSTER CONTEST!

DEADLINE FOR ALL ENTRIES: Friday, December 6th

MULTI CULTURAL DAY!
All Categories
Unassigned
Select Month
January
February
March
April
May
June
July
August
September
October
November
December
Select Year
2018
2019
2020
2021
Filter
All Categories
Unassigned
Select Month
January
February
March
April
May
June
July
August
September
October
November
December
Select Year
2018
2019
2020
2021
Filter