Hello Families!

School will begin at 8:45am every day. Please check your child's schedule listed below to see what times they need to be online LIVE. Please email me if you are having any trouble logging into Schoology.
Specials Schedule

A- Library

B- Art

C- Music

D- Phys. Ed
GOOGLE MEET NICKNAMES

Google Meet Link --- https://meet.google.com/ This link will be used for EVERY meeting! Then you have to type in the nickname for the class you are joining.

To join Ms. Shea's LIVE session click the google meet link and type in Shea11

To join Ms. Teger's LIVE session click the google meet link and type in Teger15

Specials LINKS! (Type the Special class Nickname to join)

If you are in the

PM Cohort

your special begins at 8:30am- type the nickname into google meet.

A Day (Library)- tm5

B Day (Art) - fazio5am

C Day (Music)- stephens5am


D Day (Gym) - miller5

If you are in the

AM Cohort

your special begins at 1:00pm- type the nickname into google meet.

A Day (Library)- tm5

B Day (Art) - fazio5pm

C Day (Music)- stephens5pm

D Day (Gym)- miller5
ATTENTION: NEW SCHEDULE ALERT

Monday, Tuesday, Thursday, Friday

AM Cohort- 8:45 - 11:10 LIVE SESSIONS, 12:45 - Special

PM Cohort- 8:45 - Special, 12:45 - 3:10 - LIVE Session

WEDNESDAY

OFFICE HOURS for all students (if needed or assigned) 10:30-11:15 and 2:30-3:15

AM Cohort- 8:45 - 10:15 LIVE SESSIONS 12:45 - Special

PM Cohort- 8:45 - Special 12:45 - 2:15 - LIVE Session

Any questions or concerns please email me at hshea@upperdarbysd.org

This week in Math

w

e are beginning topic 6 focusing on dividing decimals. Students should be practicing their basic math facts.

This week we will begin Module 4 which focuses on the Wild West. Students will have new independent work each day posted on Schoology.

Social Studies will be completed during independent time. This week we are starting chapter 13. This chapter focuses on the American Revolution. We will begin Science during the 3rd marking period, which begins next week.
Directions to access Schoology:

2. Under the Students tab at the top of the page,

click Schoology for Students

3. Students will need to sign into their google accounts. This is their login for Chromebooks.

They

WILL NEED

to add @student.upperdarbysd.org following their ID numbers.

For example (0000000@student.upperdarbysd.org)

*If you cannot sign in, make sure you are not logged into another google account. Check that all letters are capitals in password.

4. Once signed in, students should see their

homeroom

,

Math

and

ELA

work as well as work for

specials

classes and

Social Studies

/

Science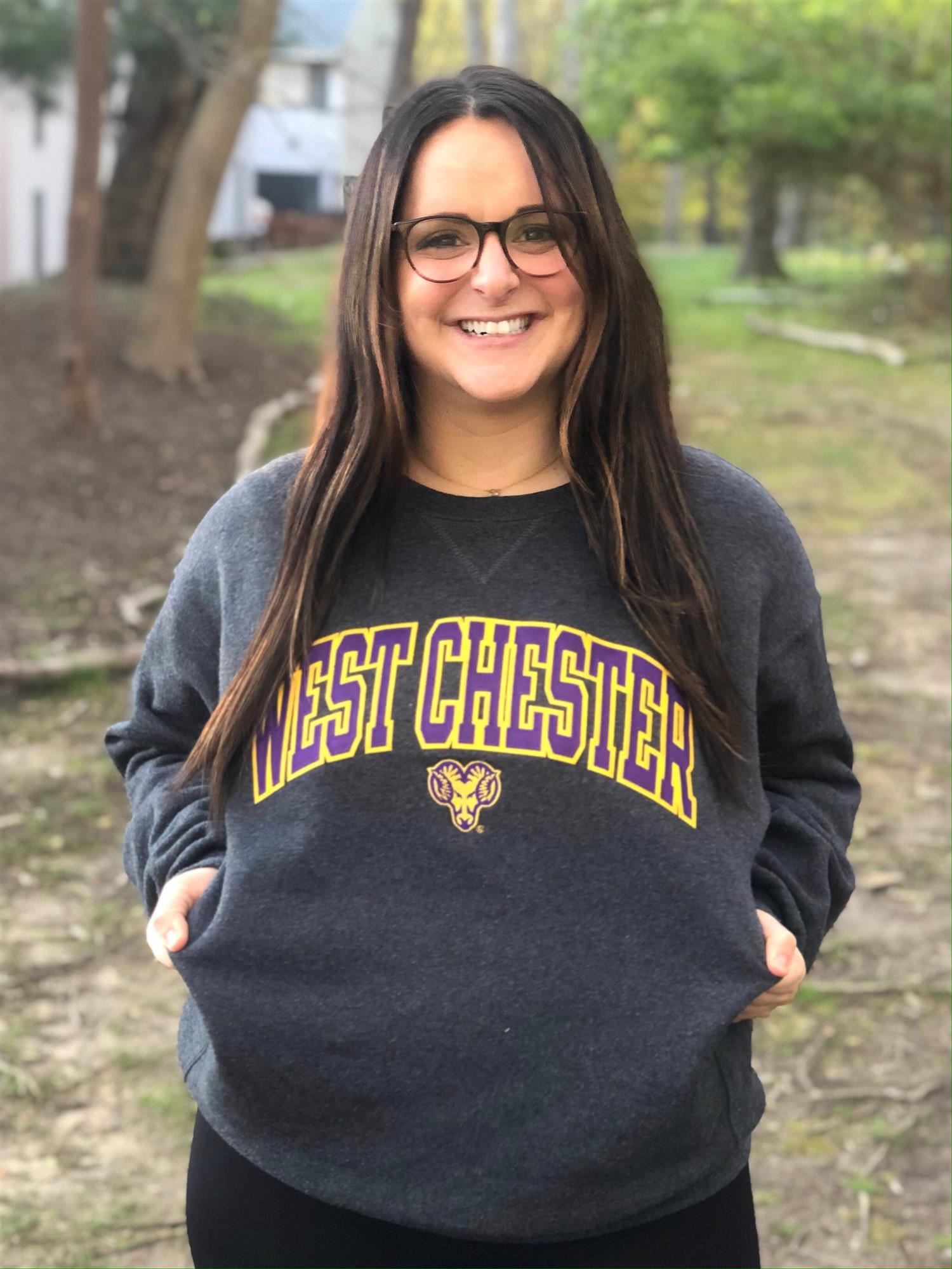 Phone:
Email:
Degrees and Certifications:
Ms. Shea

Hello! My name is Haley Shea. I am so excited for another year in 5th grade at Westbrook Park! Just to tell you a little bit about myself as we get this year started! I grew up in Springfield and went to West Chester University. I graduated in 2018 and jumped right into teaching at Westbrook Park. I have always known I wanted to be a teacher ever since I was little. I enjoy watching sports (Go Eagles!), listening to music, hanging out with my family and friends and going to my family beach house in Maine. I am currently in the second year of my Master's Degree for Elementary Education with a certification in English as a Second Language at Cabrini University.

I am looking forward to an amazing year with your children!
Parents I need You! Part of your child being so successful during this school year is parent involvement.

I will be sending home weekly news letters on Monday to let you know what we are doing that week in all subject areas, upcoming events, and any important information you will need.

If you have any questions please do not hesitate to write me a note or send me an email. Email works best. hshea@upperdarbysd.org

I want to thank you in advance for your continued support and cooperation!