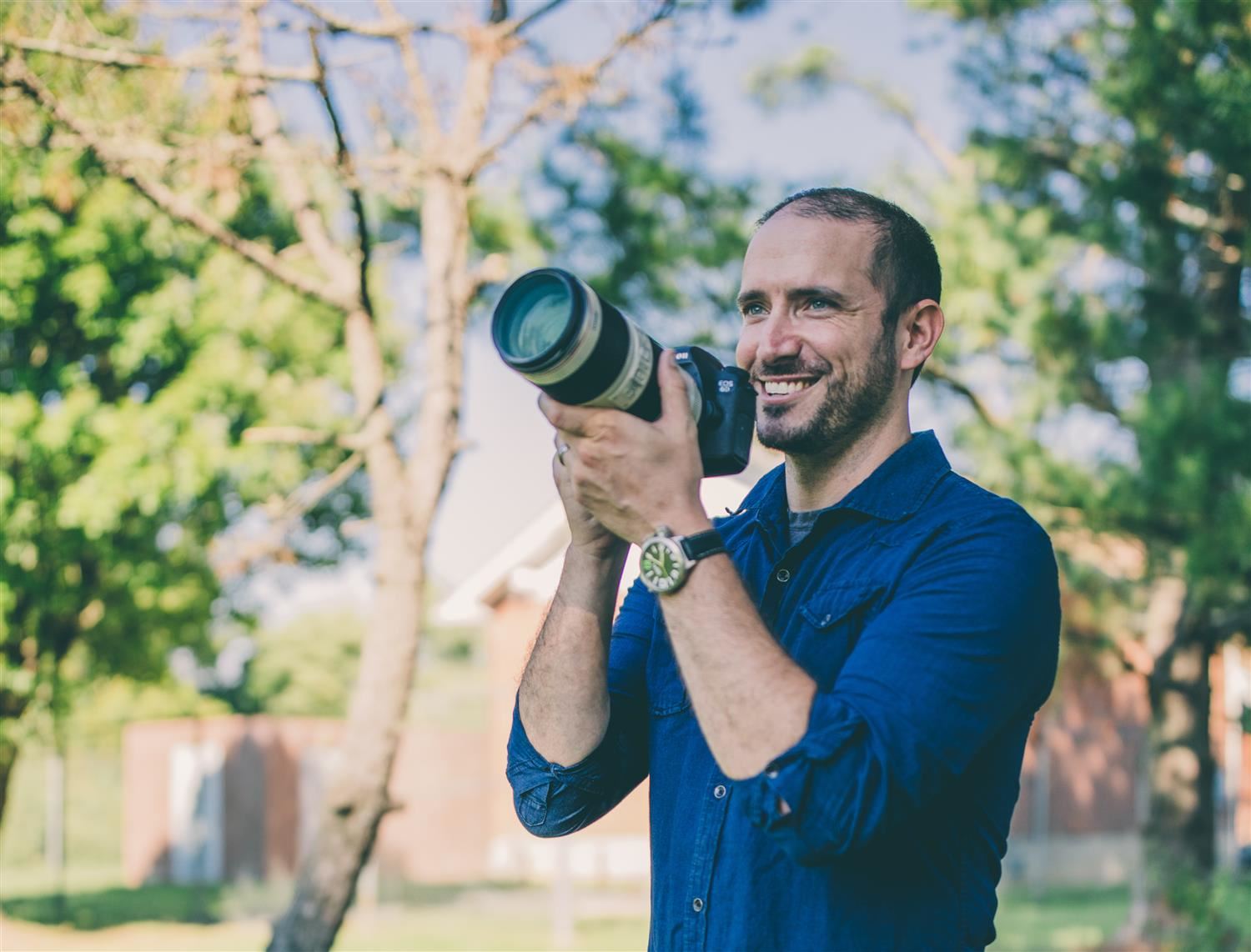 Phone: 484-463-7696 (Google Voice)
Email:
Degrees and Certifications:
Bachelor Degree - Elementary and Early Childhood K-12 - Technology Education - certification K-6 Elementary - certification 7-9 Science - certification 7-12 Social Studies - certification
Mr.

Stephan

Hi! Thanks for Checking Us Out!

Middle School is awesome, Middle Schoolers are awesome, Technology is awesome, and I am an awesome teacher, so this is a pretty awesome combination.

This year, we will learn all about Technology, Coding, Unicorns*, and Engineering. Our classroom is a drama-free zone where we can all be ourselves and treat each other as equals. Failures and challenges are essential to learning and success, so we encourage each other to take calculated risks.

*may or may not actually learn about this topic
Please sign-up for a conference slot by using the link below. If you cannot attend but would like to speak with me, please contact me by email and we can schedule a phone conference.

Link: Parent Conference Sign-Up

Thanks a lot!
I have been teaching at BH since 2015. After 8 years working in Darby with William Penn School District, I left my 5th grade position for an opportunity to work with middle schoolers. The students at Beverly Hills have show themselves to be inspiring, challenging, hilarious, loyal, diverse, entertaining, and hard working. I look forward to working with them everyday!

I am married to my beautiful wife, Laura, and we have two wonderful boys, Grant and Wyatt. My wife is a Speech therapist at Overbrook School for the Blind, working primarily with the deaf-blind student population. She has the kindest heart and wants to help everyone. Grant and Wyatt are still little guys, but we enjoy playing games, reading books, drawing, and watching movies together.

In my spare time I run my own photography business, KPS Photography. I also enjoy cooking (and eating!), camping, playing basketball, watching my Philly teams, reading, and listening to music and podcasts while working around my house. My wife and I really love getting into the city and trying new restuarants.