Classwork During School Closing

Good Afternoon Families,

This is Miss Rafferty, your BHMS student's Social Studies teacher. I am emailing you to inform you of how students will be able to access their Social Studies work over the next few weeks as our school will be shut down due to the precautions surrounding the COVID-19 outbreak.

Students may access their course work on an online learning platform known as Schoology. Schoology can be accessed through the Upper Darby School District Website by following the steps below

Go to upperdarbysd.org, click on the gold "Students" button in the top right corner, click the "Schoology for Students" box, Click "Accept"

Students can then login by clicking the "SSO Login" and entering their school email (ID number @student.upperdarbysd.org) and their school password.

They can also follow this link (https://udsd.schoology.com/)

Once they are logged in to Schoology, they should see all of their classes. When they click on their Social Studies class, there will be a folder with work in it for each day of the week. Students should complete the work and click "Submit" when they are finished.

(Note: Each assignment is listed as a Test/Quiz, however, they are not counted as a test/quiz, they will simply be counted as classwork).

In addition to their assignment, there may be additional videos or readings that are posted throughout the week for students to watch or read for additional learning opportunities.

Please feel free to contact me by email (erafferty@upperdarbysd.org) if you have any questions. Additionally, your students can email me with any questions they have or they can contact me directly through the Schoology site. I will do my best to respond to all emails within a 24-hour period.

The district will be sending out information on what to do if your family does not have a computer or internet at home.

Thank you for being flexible during this time and most importantly I wish you all good health.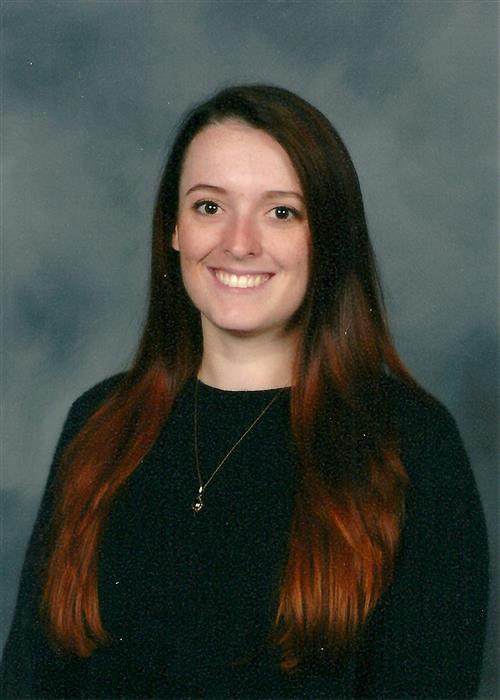 Phone: (484) 257-9554
Email:
Degrees and Certifications:
Secondary History Education B.A. University of Delaware