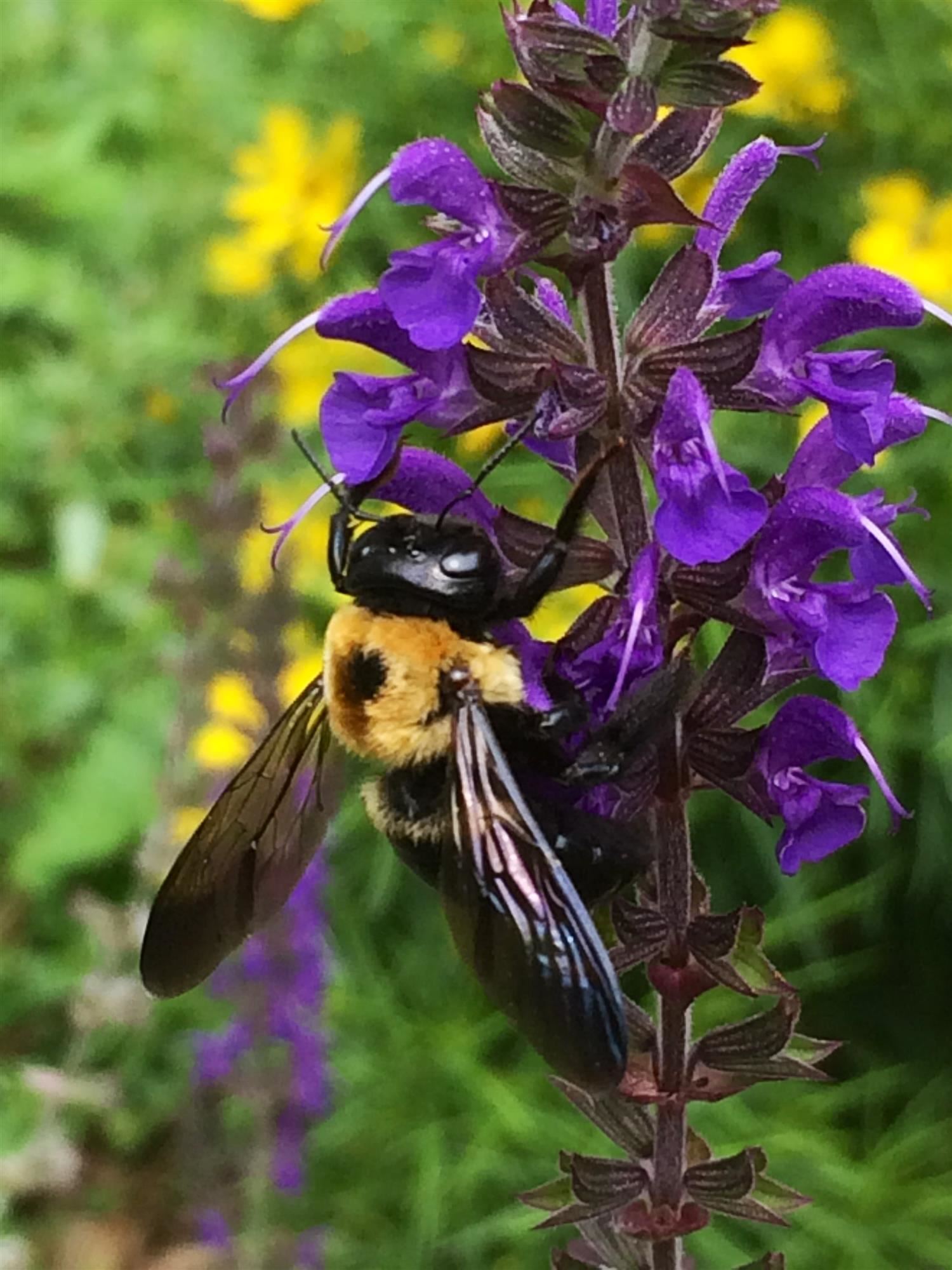 Phone:
Email:
Degrees and Certifications:
Welcome to Mr. Wilson's Science Class

Hello everyone, I am Mr. Wilson, and I teach 7th grade science.

7th grade science focuses on Biology, the study of LIFE!

We will discover the wonders of nature through hands-on actifvites, microscopes, nature walks around the school, and even dissect a frog.

We begin our 7th grade science adventure by discussing cells & genes, then move from the microscopic into more comoplex organisms and ultimately into ecosystems.