Welcome to Music at Bywood Elementary School! 2020 - 2021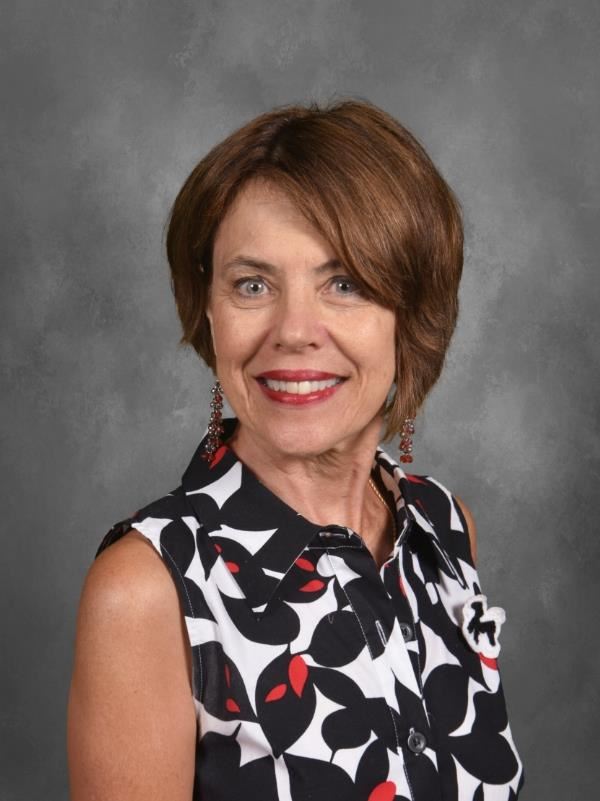 Phone: 610-352-6842
Email:
Degrees and Certifications:
Temple University, Philadelphia PA 1984-1994 Ph. D Music Education 1980-1983 M.Mus. Ed Music Education Chestnut Hill College, Philadelphia PA 1974-1978 B.S. Music Education Commonwealth of Pennsylvania Certifications 2012 Instructional II ESL 2011 Instructional II Elementary K-8 1981 Instructional II Music K-12 Slide show presentation of pictures from the past!
Dr.

Maryanne J. Kane

My goodness, did we ever imagine a school year like this!

Hello, my name is Maryanne J. Kane, and it is my extreme honor to teach virtually first through fifth grade vocal music. Our children continue to be a source of joy, even through a computer screen.

Under Announcements, kindly click on the link to view our 'spirit day' photos! Directly across, kindly click on Class Codes for access information to music class. Also, directly across kindly click on Past Information for a stroll down memory lane.

And finally, what is missing?
Announcements
Details. Stay tuned!

Bywood Band, Bywood Strings, Bywood Buddies Bywood Singing Ensemble
All Categories
Unassigned
Select Month
January
February
March
April
May
June
July
August
September
October
November
December
Select Year
2020
2021
2022
2023
Filter
The National Association for Music Education (NAfME)