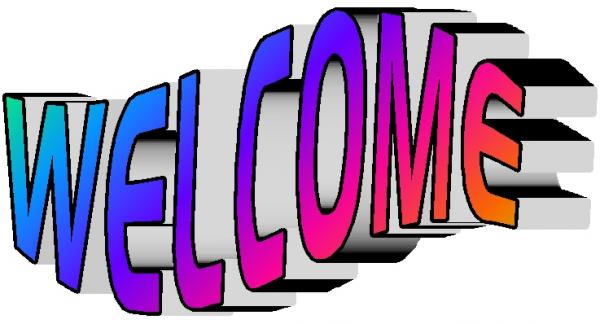 Phone:
Email:
Degrees and Certifications:
Ms.

Terri Doyle

Hello Parents/Guardians,

My name is Ms. Terri Doyle and I am a Wilson Reading Specialist for the Upper Darby School District. I have small group instruction at Beverly Hills, Highland Park and Drexel Hill Schools. The Wilson Reading System is a wonderful program that is very effective in increasing students' reading ability. The program helps students to sound out words, divide words into syllables, increase fluency, and increase spelling skills. I want what is best for your child and to make that happen I need YOU on my team. Together we can make it a great year! The best way to reach me is: tdoyle@upperdarbysd.org. I look forward to partnering with you!
MAP Testing Monday & Wednesday

No school for students on Tuesday

Thank you for sharing your child/ren with us! We are thankful for their presence in our lives.

The purpose of the weekly assignment is to increase fluency with repetitive practice of passages.

This week's passage: Stonehenge Facts

Vocabulary: aspect, transport, extract, intrigue, marvel, majestic, monument & solstice.

What is fluency?

Fluency is defined as the ability to read with speed, accuracy, and proper expression. In order to understand what they read, children must be able to read fluently whether they are reading aloud or silently. When reading aloud, fluent readers read in phrases and add intonation appropriately. Their reading is smooth and has expression. With the help of parents and teachers, kids can learn strategies to cope with fluency issues that affect his or her reading. Below are some tips and specific things to do.

What kids can do to help them:

Track the words with your finger as a parent or teacher reads a passage aloud. Then you read it.

Have a parent read aloud to you. Then, match your voice to theirs.

Read your favorite books and poems over and over again. Practice getting smoother and reading with expression.

What parents can do to help at home:

Support and encourage your child. Realize that reading likely frustrates him or her.

Reading aloud and having your child match his voice to yours

Having your child practice reading the same list of words, phrase, or short passages several times

Reminding your child to pause between sentences and phrases

Read aloud to your child to provide an example of how fluent reading sounds.

Give your child books with predictable vocabulary and clear rhythmic patterns so the child can "hear" the sound of fluent reading as he or she reads the book aloud.

Use books on tapes; have the child follow along in the print copy.