Welcome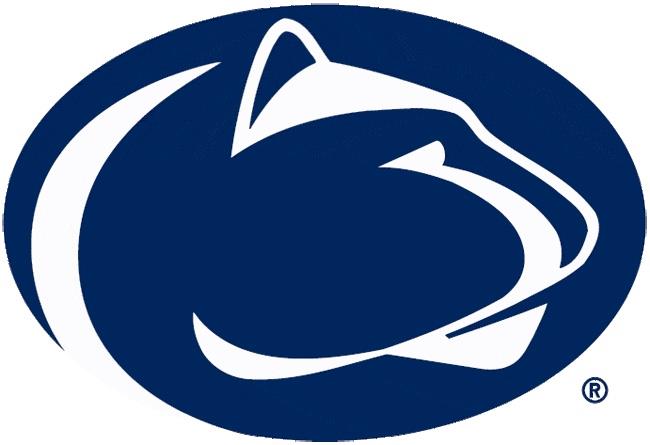 Phone: 610-626-9168
Email:
Degrees and Certifications:
MS Education-Wilkes University BA Political Science-The Pennsylvania State University
Ms.

dkarsh@upperdarbysd.org

Welcome to the 2020-2021 School Year!


A bit about me...

I have been teaching for 26 years--16 of which at the elementary level. First Grade is my thing! I love watching students grow in all areas! My students know that mistakes are allowed and celebrated! They also will learn that when they are faced with something unexpected, what matters is how they react to it. The choice is theirs to make and we are going to practice staying calm and maybe even laughing about a mess or mixup.

My students know that they need to exercise their bodies and their brains. The brain is something we can change and grow. So no more "I can't do it"! Our new mantra is " I can't do it, YET!" We will work hard to turn "Not Yet" into "I can do it now!"

My daughter Katie lives in Maryland and works in PR! My son Andrew is working as a Latin teacher in Delaware. Both of my children went through the Upper Darby School District! They learned so much and were well prepared for college and beyond!

Our turtle, Jeff, is 13 years old. Jeff is a Russian Tortoise who loves romaine lettuce and bananas.

I love my profession, my family, my students, and my pets--those here and gone. I also enjoy reading, walking, cycling, swimming, yoga (NAMASTE) and the beach. Penn State football is my passion on fall weekends. Not this year, though.

I encourage everyone to find their passion! Finding and following your passion will give you peace. Peace does not come after everything falls into place. Instead, follow your dreams and peace will come and then everything will fall into place!