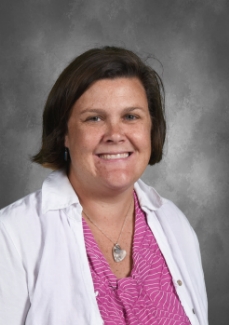 Phone:
Email:
Degrees and Certifications:
West Chester University- BS in Music Education Southern Oregon University- Masters in Conducting
Ms.

Caitlin Lesniak

Mrs. Lesniak is the band and orchestra teacher at Garrettford Elementary.

Lessons have been going very well on googlemeet. Sign ups for this year are now over. If we come back to school in a full time capacity I will reopen sign ups for families that did not want to do lessons virtually.

We do not have band and orchestra full meets during virutal learning only the half hour lessons.
New student to the program

Students should be practicing at home for at least 15 min a day 5 days a week.

In a few weeks students will begin submitting their assignments on schoology. They will be shown how to do this at a future lesson.

Returing members. Make sure you are practing 15 min a day 5 days a week and submitting assignments on schoology when you are given them. I am enjoying working with all of you.

Please make sure your students have a method book. Strings need Essential Elements for Strings Book 1 and Band students need Accent on Achivement Book 1.

It is your responsibility to get your child a book. You can order it from Amazon or zeswitzmusic.com. You can also buy at Springfield Music on Baltimore Pike

Advanced Students will be using book 2 this year.