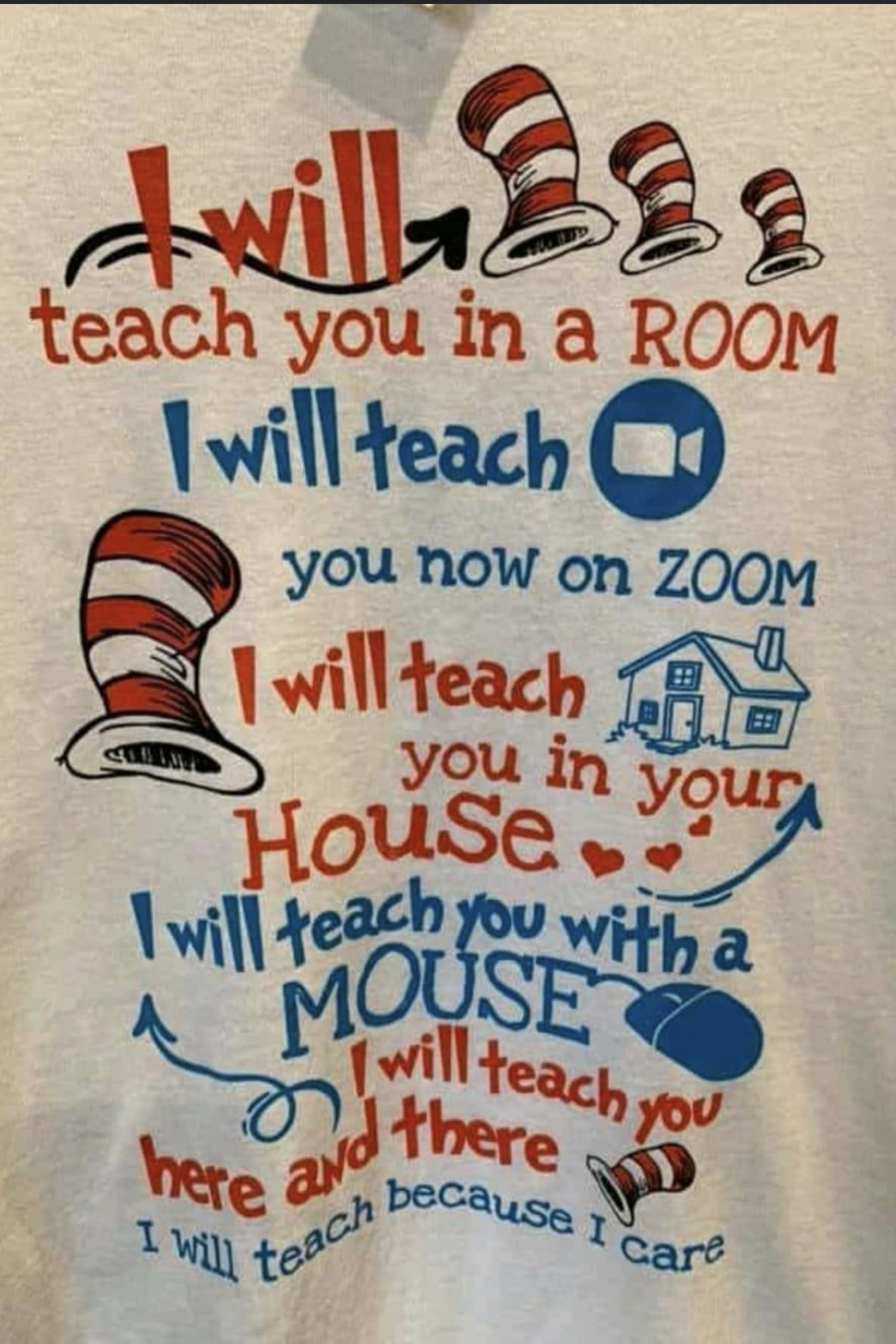 Phone:
Email:
Degrees and Certifications:
Mrs.

Losch

Welcome to my teacher page! I have been teaching for over 30+ years, and this is my 12th year teaching at Garrettford. I enjoy reading a good book, going to the Jersey shore, and spending time with family! This school year will be a learning experience for all beginning the school year virtually. I will also be sending out information through Schoology; especially the link for Google Meet for virtual instruction and emails.

Our Specials are on these days: A Day: Music (recorder)/B Day: Art/C Day: Library/D Day: P.E.-AM Cohort at 1:30-2:00PM/PM Cohort at 9:00-9:30AM

I am looking forward to working with you and your child this school year!

Virtual Learning

AM Cohort begins virtually 8:30 to 11:00AM

PM Cohort begins 1:00 to 3:30 PM

Important Dates for 2020-2021 School year.

Conferences:

Nov 23 there will be parent, student and teacher conferences. I will be sending out more information.

The times are between 8:45AM-11:45AM and 5:30-8:00PM. Again more information to follow soon.

Second Material Pick-up - We will be having another student material pickup during the week of November 30th. Parents can come to Garrettford to get their child's materials. Please make sure you come during the appropriate times listed on the attached flyer. The times are also listed below as well. Please bring a piece of paper with your child's name and room number on it and please remember to follow social distancing guidelines and to wear a mask. You can pick up all of your student's materials at the same time if you have more than one student. First graders and Kindergarten students' teachers have already reached out about their pickups.

November 30th through December 4th (you can come any day this week)

*1st and 2nd Grade- 9:00 am-11:00 am

*3rd, 4th and 5th Grade- 1:00 pm-3:00 pm

Students will be receiving their Math volume 2 books, and some Math handouts.