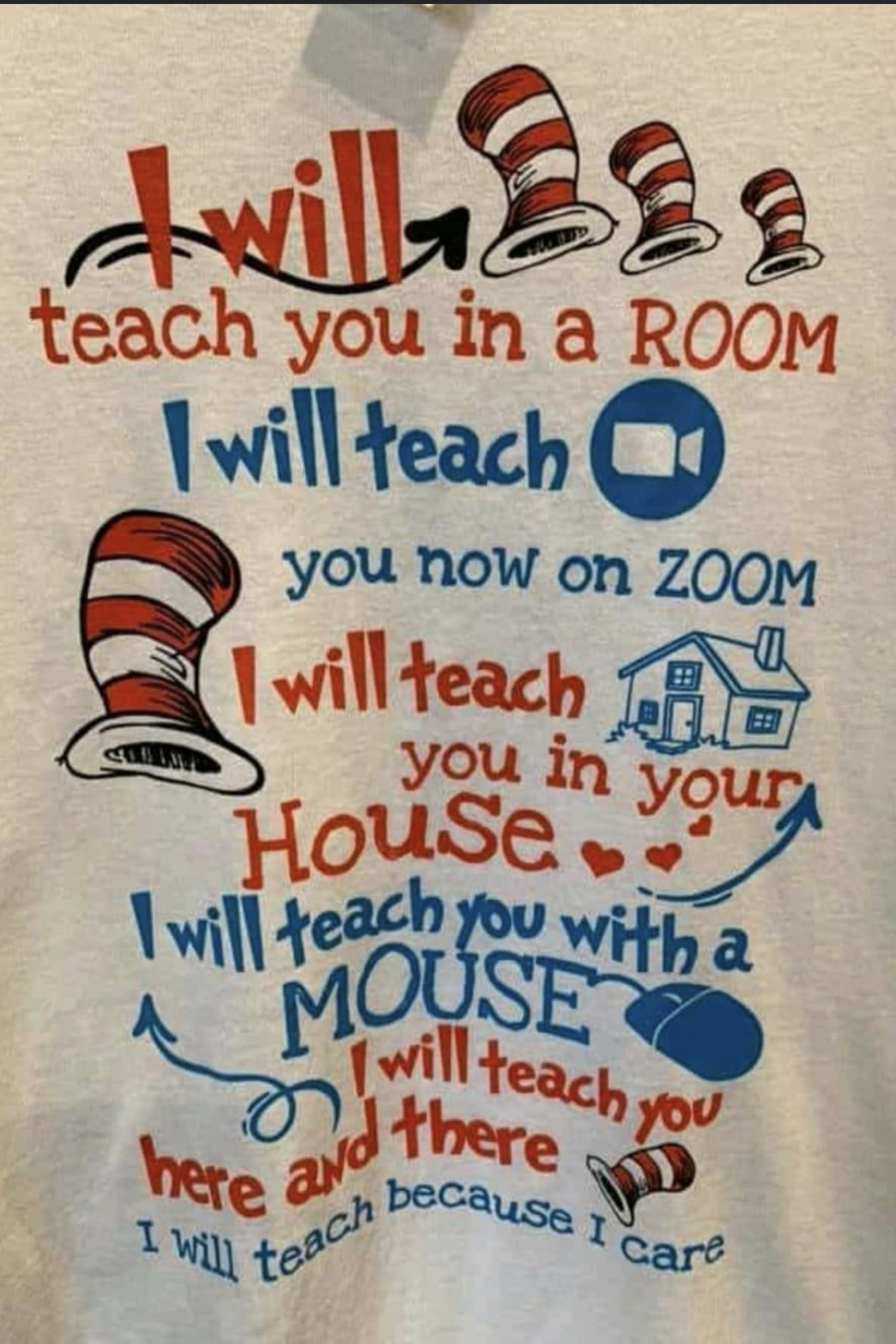 Phone:
Email:
Degrees and Certifications:
Mrs.

Losch

Welcome to my teacher page! I have been teaching for over 30+ years, and this is my 12th year teaching at Garrettford. I enjoy reading a good book, going to the Jersey shore, and spending time with family! This school year will be a learning experience for all beginning the school year virtually. I will also be sending out information through Schoology; especially the link for Google Meet for virtual instruction and emails.

The New Time Schedue will begin Tuesday, January 19th, 2021. Our Specials are on these days: A Day: Music (recorder) (hyde205228)/B Day: Art (CareyArt4)/C Day: Library(melvin4)/D Day: P.E.(pe4)-AM Cohort at 1:15-1:45PM/PM Cohort at 9:15-9:45AM

I am looking forward to working with you and your child this school year!

Virtual Learning School Schedule (This is posted in Schoology)

AM Cohort begins virtually 8:45 to 11:15AM

PM Cohort begins 12:45 to 3:15 PM

Wednesday-Virtual Schedule (See Schoology) Office hours for students AM Cohort: 10:15-10:45AM PM Cohort: 2:15-2:45PM

There is a slight change in the times for each subject and office hours.

Important Dates for 2020-2021 School year.

Material Pick-up - We will be having another student material pickup. Parents can come to Garrettford to get their child's materials. Please make sure you come during the appropriate times. Please bring a piece of paper with your child's name and room number on it and please remember to follow social distancing guidelines and to wear a mask. You can pick up all of your student's materials at the same time if you have more than one student.

You go to the office and they will direct you.

*9:00AM- 11:00AM and 1:00-3:00PM

Students will be receiving their Math volume 2 books(if you have not received already)/Math Packet/ELA Reading 2/Science Notebooks-Our Place in Space/Electricity/Rocks and Minerials/Land and Water.

Students need to complete lessons in Land and Water so they are prepared for 3 Virtual Class Field Trips at the end of the month(May) beginning of June.

Some students are now taking the ELA/Reading PSSA tests May 3, 4 and 6, Math PSSA Tests May 10 and 11, and Science PSSA Tests May 13 and 14.