Upper Darby High School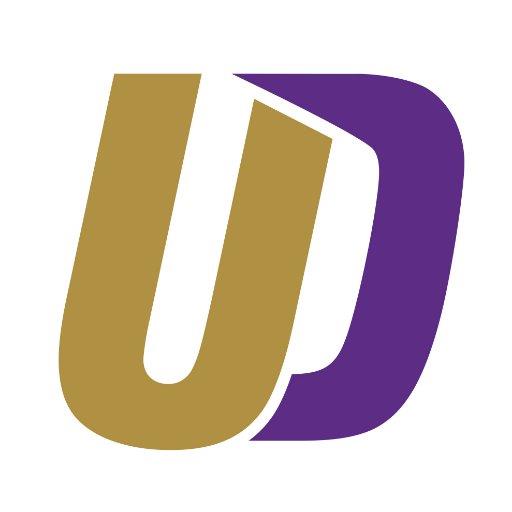 Phone: 610-622-7000 ext. 2759
Email:
Degrees and Certifications:
Mrs.

Donna M. Ehnot

Health and Physical Education

Junior Varsity Girls Volleyball Coach

Education

East Stroudsburg University-B.S.

Health and Physical Education K-12

Saint Joseph University-M.S.

Educational Leadership

Principal K-12
Curriculum Supervisor


Be silly.

Be Honest.

Be Kind.



To view your child's up - to - date grades,

visit the HAC-directions below.



Welcome to Health and Physical Education

Teacher- Mrs. Donna Ehnot- (Mrs. E.)

Contact information: Dehnot@upperdarbysd.org

Physical Education Rules and Policies

Dressing for Class

T-Shirt

Shorts (length above the knee)

Sneakers

Optional: Warm-up or sweat suit

Note: You may not wear your school clothes.

A suit mark will apply

Locker Room Protocol

There will be 6 (six) minutes for changing into and

8 (eight) minutes out of your gym clothes.

Allbelongings are to be placed in a locker. This includes your cell phone.

You need to provide your own lock.

Girls are to enter the locker room and Gym via the back hallway. Boys are to enter and exit from the health room hallway.

After dressing (in or out), please line up and do not exit the locker room until instructed to do so.

This is your time to use the bathrooms.

Proceeding to the Gym

Check the white board in the locker room for the classes assigned Gymnasium.

This information will be posted daily.

Upon entering the gym, please go to your assigned spot for attendance.

Warm-up exercises will begin promptly after roll is taken.

Once warm-up exercises are completed-activity instruction will begin.

Absences from Class

Suit Marks must also be made up.

Please show teacher note upon return from absence.

Grading for PE and Health

Each student is responsible for completing the sport knowledge quiz on

Schoology at the end of each activity segment.

Upon completion, the teacher will review and your grade will be entered as a Quiz for that activity.

Grade reduction for classes not made up-

Unexcused absences and suit marks,.

Health assignments, quizzes or tests will be grade with in two days

and entered into e-school.

Please keep all work in your binder/folder.

This material will help you prepare for the final exam.

Class Participation is essential.

PE 1

Physical Education Activities include: Badminton, Basketball, Games, Swimming, Soccer, Tennis, and Volleyball.

Health Topics: Healthy Choices, Nutrition, Alcohol, Tobacco, Sexually Transmitted Diseases, Drugs and First Aid/CPR.

PE 2

Physical Education Activities: Aerobic Dance, Basketball, Frisbee, Football. Games, Ping-Pong, Softball, Soccer, Tennis, and Volleyball.

Health Topics: Making Healthy Decisions, Personality, Self-Esteem, Emotions, Managing Stress, Family Relationships, Building Healthy Peer Relationships, Alcohol, Tobacco, preventing Drug Abuse, Reproduction, Heredity, Pregnancy, Birth, Childhood, Sexually Transmitted Diseases and Cancer.
Announcements: HAC and Schoology
To view course activities & assignments for your student:

Acquire your child's Schoology Parent Code (a unique code per child)

If you have not received an email with your child's code, contact one of your child's teachers.

To check your student's grades:
Upcoming Events
There are no upcoming events to display.