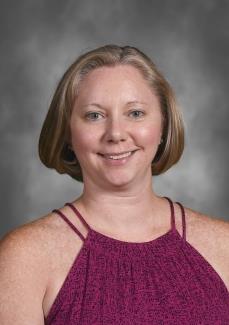 Phone:
Email:
Degrees and Certifications:
Mrs.

Michelle Cello

Hello, my name is Michelle Cello and I am the part-time school social worker at both Walter M. Senkow Elementary School. I am proud to be a member of the Upper Darby family and look forward to working with our students and families.

As the school social workers, I meet with students to offer academic and social support and work with families, providing resources and strengthening relationships with their children and with the school. Also, I work with the school staff, including teachers, administrators, psychologists, and nurses to provide important resources, consultation and information about the students, families and outside resources.
A sample of some of the things I do as the school social worker is listed below:
Provide individual and group (lunch bunch) support
Provide in classroom groups
Assist students to improve self-esteem, social-skills and self-control
Teach children to advocate for themselves while advocating with them
Family/student needs assessments
Encourage school attendance and parental involvement
Home visits
Services for homeless students/families
Crisis intervention services
Referrals to community agencies/coordination of services with community agencies
Report suspected child abuse/neglect
Liaison between school/family/community