Joshua Kieu, a thrid grade ELL student at the Walter M. Senkow Elementary School attended the Delaware County Young Author's Award Ceremony on May 9th. His family and teacher, Mr. Kelly and ELL teacher, Mrs. Drager were proud to attend with Joshua and his family. Joshua's writing piece was chosen from over 700 entries from Delaware County school! Joshua proudly accepted his award from Dr. Spennato of the Delaware County Literacy Council.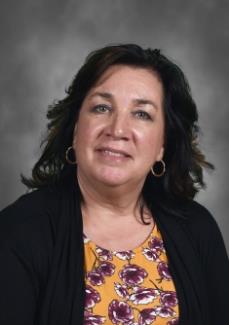 Phone: 610-957-5114
Email:
Degrees and Certifications:
Elementary Education ELL Program Specialist
Mrs.

Karen Drager

Hello! My name is Mrs. Karen Drager and I am one of the ELL teachers at Walter M. Senkow Elementary School. This is my thirteenth year in the Upper Darby School District. Before coming to UDSD, I taught for the Delaware County Intermediate Unit for 7 years as an itinerant ELL teacher for several school districts. Prior to teaching at DCIU, I was a classroom teacher for eight years at a parochial school in Delaware County.

On a personal note, I have been married to Mr. Brian Drager for the past thirty one years. We have two wonderful children, Brian, Jr. who is 29 and Michelle who is 26 years old. My family will be getting ready to celebrate Brian, Jr.'s wedding in June of 2019. We are excited to have his fiance, Julia, join our family!

I am truly excited to teach our wonderful students at Senkow Elementary School. I have taught students from many countries around the world, and I hope to continue meeting students from some additional countries while working at our school. I hope to be a resource to students, parents, and teachers.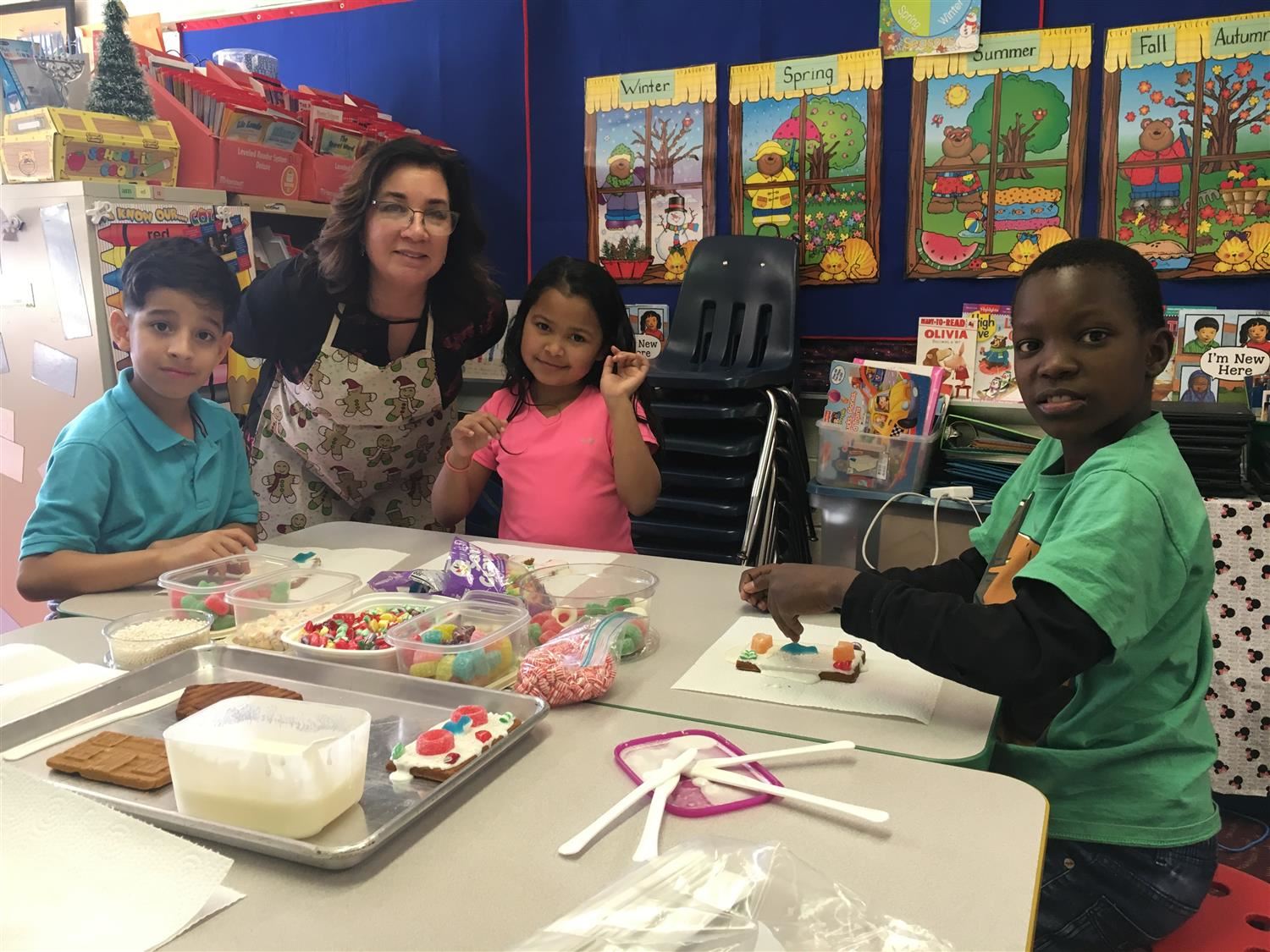 Activities

Here are a few links to online activities for K-5 students. You can use these activities to brush up on your skills or to learn exciting things about other cultures.

Language Arts

International Children's Digital Library

This site has children's books for all ages in various languages. Use this site as a way to continue your child's literacy in their first language.

http://en.childrenslibrary.org/

Starfall is a fun website for early elementary students. There are interactive activities to help students learn the alphabet and sound letter correspondence. There are also interactive stories and holiday activity pages to complete and print out.

Funbrain is another interactive page where you can play games and practice skills in reading and in math

Social Studies

Social Studies for Kids is a site is for students, that gives you a good overview of cultures around the world

http://www.socialstudiesforkids.com/subjects/cultures.htm

Read the latest news! Check out "Hot Off the Press" in the Kid section, or explore the special features, color in the coloring book, and enter fun new contests!

Read articles about current events and entertainment, have fun with games, polls, online discussions, and more from The Washington Post's KidsPost.

http://www.washingtonpost.com/wp-srv/kidspost/orbit/kidspost.html

Science

This site explores elementary science for children, parents, and teachers. Learn why the sky is blue, find great science experiments, and additional easy, hands-on explorations of science.

http://www.sciencemadesimple.com/