Parents
Students
Staff
Community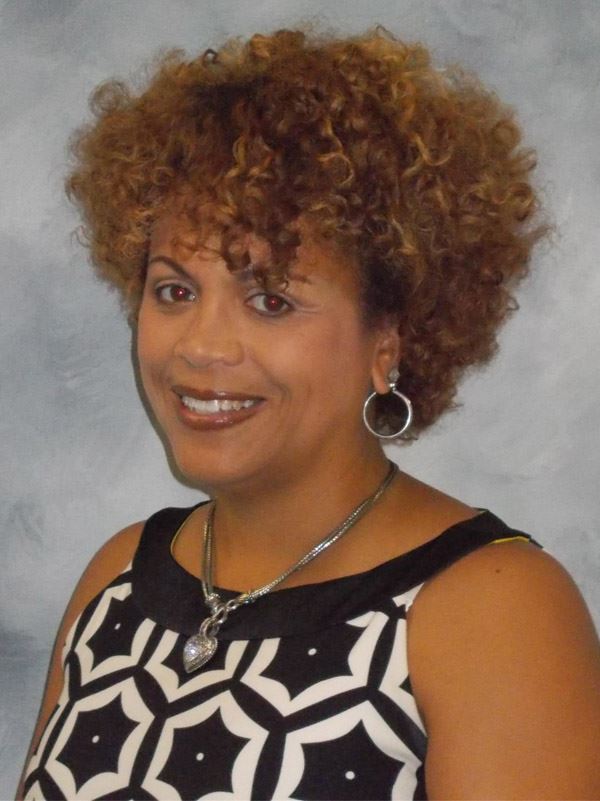 School Assignment(s): Stonehurst Hills Elementary, Highland Park Elementary
Liaison Assignment: Delaware County Community College
Reading Report Assignment(s): Education and Pupil Services Committee Report, Instruction and Curriculum Report
Committee Co-Chair Assignment(s): Education and Pupil Services
Gina H. Curry is a change agent and visionary for advocacy, activism, and equity. With over 20 years experience as an educator, she has worked with youth and families in the K-12 setting, at the collegiate level and in her consulting practice. She earned both her Bachelors and Masters Degrees in Criminal Justice and Sociology from St. Joseph's University. Along with her talents in the classroom and professional environments to educate, mentor, and lead youth, Gina has vast experiences in the behavioral health field as a clinical supervisor, behavioral specialist and therapeutic consultant to children and families.

She has lived with her family in the Upper Darby area for 15 years and continues to be an active member of her community. Her youth advocacy began with her engagement with the Home and School Association at the Kindergarten Center and at Highland Park Elementary School. She also led a local Girl Scout Troop which provided opportunities for her to engage with children and parents from across the District for over 10 years.


Her desire to educate, engage and develop strong communities has led her in the direction of entrepreneurship through real estate, economic development, and civic engagement. Leading with a fresh focus on equity where zipcodes have historically impacted educational opportunities for children in public education, Gina has linked public service with social determinants and health with a focus on community, housing, and education. This catapulted her push to get actively involved with her local school board business and her desire for inclusion.
Gina was elected to the School Board of Directors in Upper Darby, Pennsylvania in 2017 for a two-year term and was re-elected in 2019 to serve a 4-year term. Her strong understanding of her community needs and fairness in education and real estate/housing continues to help her advocate and fight for the best education for all children.