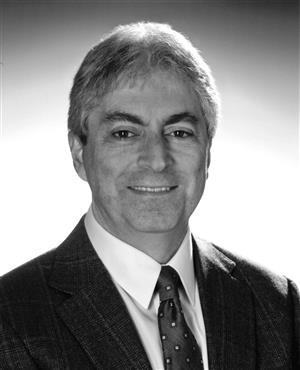 Phone:
Email:
Degrees and Certifications:
Harry Havnoonian

Class of 1976

Year of Induction 2018

Harry grew up in the Bywood section of Upper Darby. He started at Bywood Elementary until redistricting moved him to Highland Park Elementary, and, he eventually ended up at Beverly Hills Middle School and Upper Darby High School. His favorite classes were math, science, computer programing, and metal shop. His most influential teacher was Jim Doyle, his BH metal shop teacher. Jim noted his keen analytical mind and "can do" attitude while teaching him welding and metal working arts - which he has since taken to new heights. After high school, Harry was off to Villanova University where he majored in mechanical engineering with a minor in business. His freshman year, he took 2nd place among all engineering students for his final design project. Harry has had 3 jobs his whole life: working in his father's (now brother's) bike shop in Drexel Hill, GE space division in King of Prussia for 6 months while at Villanova, and being self employed. The best thing Harry learned at GE was that he was better at being the boat than the wake. If a career was going to happen at his own pace, he was going to have to make it happen. Early on, he realized that you could get mediocrity anywhere. To excel, you need excellence. With this in mind, he combined his engineering and metal shop experience and his passion for cycling and started building racing bicycles from the raw materials. He believes that the old adage, "Follow your passion and you'll never work a day in your life," is true and that he is living proof. To date, Harry's bikes have won over 100 National Championships, 7 World Cups, set an hour record, and won a silver medal at the Olympics. These results got the attention of Mayor Ed Rendell, who awarded him Businessman of the Year for the Philadelphia Chamber of Commerce in 1998. Harry sat on the boards for the Media Business Authority, CBVI, and Bike4Sight (a non-profit offering coping skills and education to the blind).