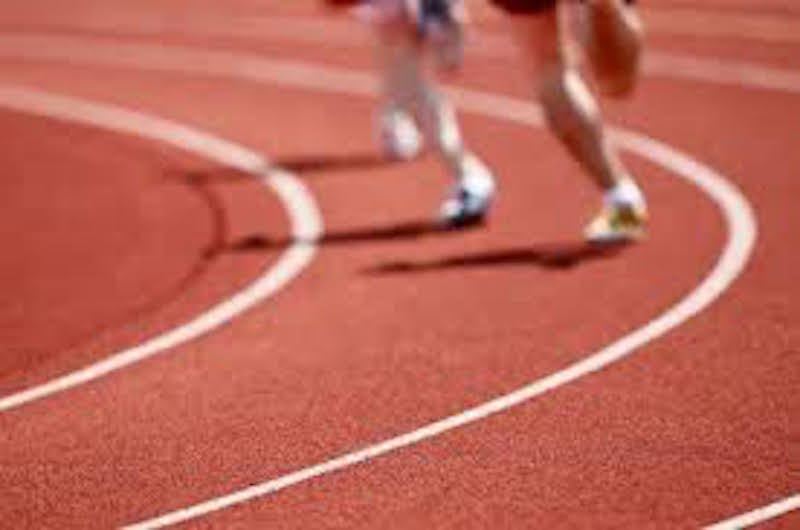 Click here for schedules, scores, and directions on Digital Sports!

In the Schedule tab, click on the "Details" section for individual games to display directions and more information.

Winter Track officially starts on 11/18.

Come ready to practice outside -

Wear: Long pants, Running sneakers, Sweatshirt, Jacket, Hat, Gloves

Bring a Water Bottle!

Meet at the Locker Room - 3:00 SHARP!

All athletes must have their FamilyID updated for the Winter Season.

Even if you did FamilyID for the Fall, you must UPDATE FamilyID for the Winter.

Your FamilyID account must be checked and approved by the Athletic Office before any athlete is permitted to practice.

If you have any questions, please contact the Athletic office at (610) 622-7000 ex. 2372!