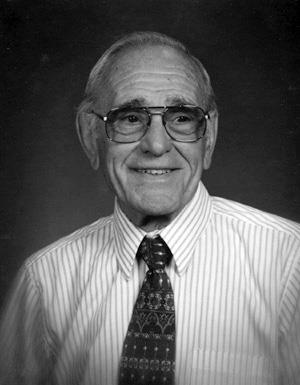 Phone:
Email:
Degrees and Certifications:
Peter Bernardino

Class of 1936

Year of Induction - 1981

Peter Bernardino was an Upper Darby educator who spent 52 years in the District as a student, teacher, department head, and assistant principal. After graduating from Upper Darby High School in 1936, he attended Temple University, where he was the first and only wrestler to go undefeated for fours years in dual meets. He came back to Upper Darby High School to be a teacher and a wrestling coach. As an educator, Peter was honored with the Educator of the Year Award in 1956. As UDHS wrestling coach, he claimed 13 championships in 19 years, including five consecutive championships. He was later inducted into both the Pennsylvania and Temple Wrestling Halls of Fame. He died in 1999.