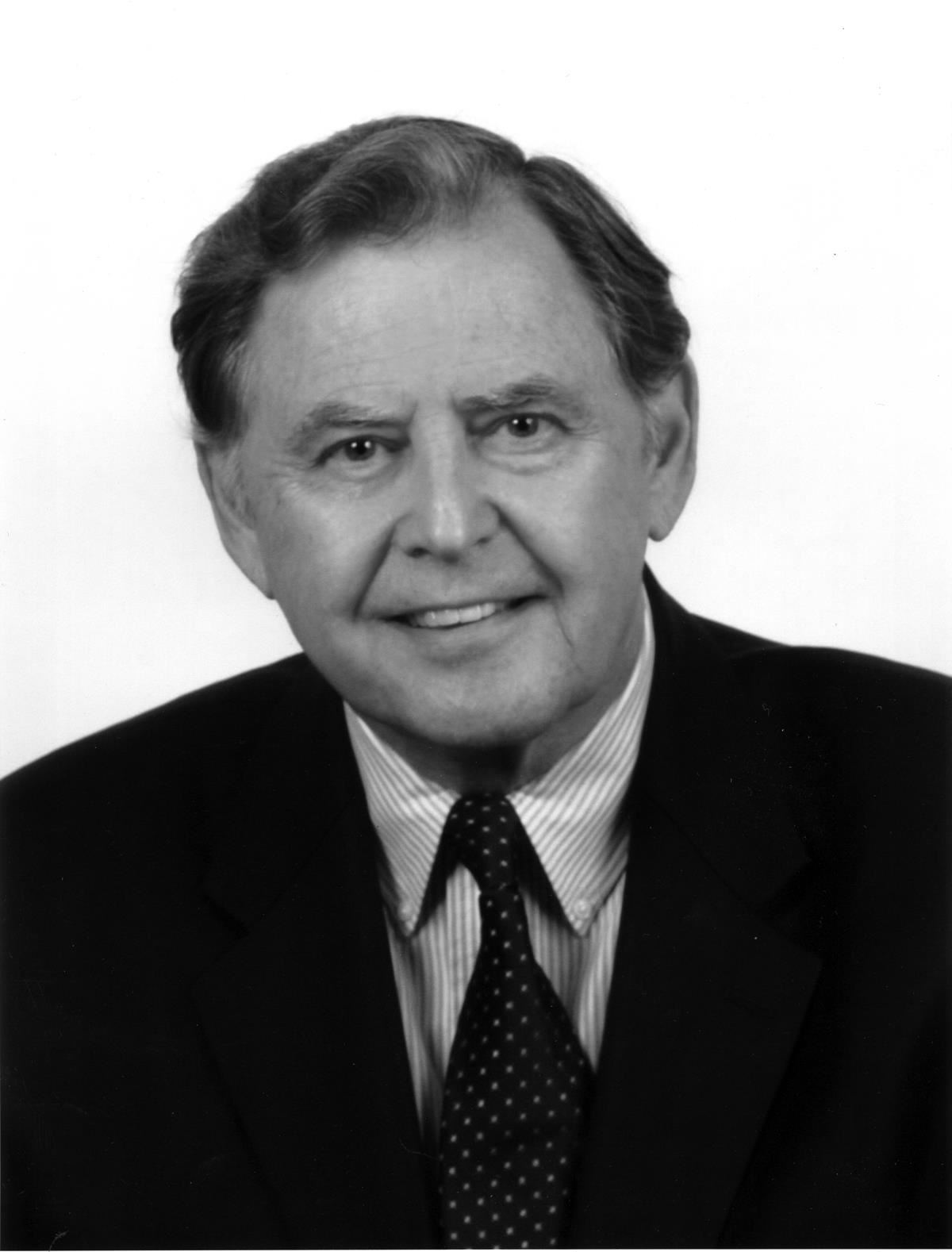 Phone:
Email:
Degrees and Certifications:
Walter Berwick

Class of 1957

Year of Induction - 2011

A career CIA intelligence officer during the Cold War serving in the Caribbean, Latin America, and the Far East, Mr. Berwick previously had a distinguished naval career as a submarine officer. Upon retiring from the CIA, he established an international security company specializing in kidnap and ransom recoveries overseas. After 9/11, Mr. Berwick was asked to come to Washington to train young officers in counter terrorism.