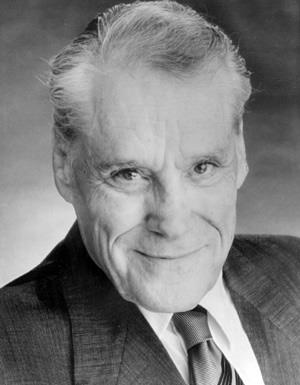 Phone:
Email:
Degrees and Certifications:
Richard Boccelli

Class of 1942

Year of Induction - 1999

Richard M. Boccelli graduated from West Chester State Teachers College in 1949 and was a teacher and a football player (named to the PA Sports Hall of Fame, 2001) before entering the world of music. He helped his handicapped father with the Blind Artists' Concerts and discovered his passion for music.

Dick Boccelli became an original member of Bill Haley and the Comets. Better known to his music fans as Dick Richards, he played drums and sang with this classic rock and roll band from 1953 to 1955, making landmark hits including "Rock Around the Clock," "Shake, Rattle and Roll," and "See You Later, Alligator." After Bill Haley and the Comets, Boccelli-Richards formed the group The Jodimars.

In 1967, he made a career change studying acting which led to prominent Broadway roles in The Ritz and Gemini, popular television series shows, and TV Movies of the Week.