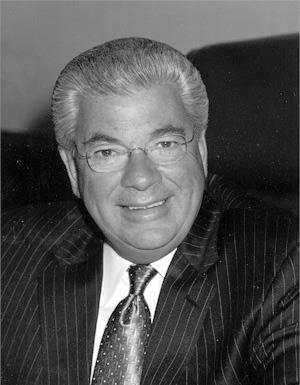 Phone:
Email:
Degrees and Certifications:
Mario Civera, Jr.

Class of 1965

Year of Induction - 2004

Mario J. Civera, Jr. served with distinction in the U.S. Air Force, completed the Certified Real Estate Course at Temple University, and was a self-employed businessman and member of the Upper Darby Board of Commissioners, before being elected to the Pennsylvania House of Representatives in 1980. In 2001, Mario was appointed by the Speaker of the House to serve as Chairman of the House Select Committee on Public Education Funding. He also chaired the House Licensure Committee.

He wrote legislation that improved emergency telephone service for all Pennsylvanians -- Act 17, which gave the State greater oversight of county 911 plans and required that dispatchers and operators receive adequate training. He was one of the forces behind the organization of the General Assembly's Pennsylvania Firefighters' and Emergency Services Legislative Caucus and served as President until 1998, then becoming President Emeritus.

In November 2009, Civera was elected to the Delaware County Council and was sworn into office on January 4, 2010. He is also currently the owner of Civera's Delicatessen on State Road and Lansdowne Avenue in Drexel Hill.