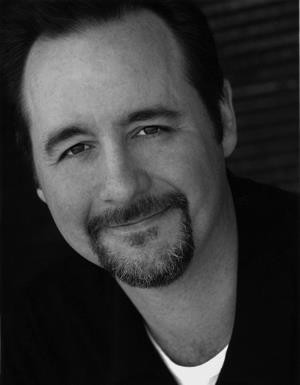 Phone:
Email:
Degrees and Certifications:
Mark Cronin

Class of 1982

Year of Induction - 2008

Mark Cronin is the creator and Executive Producer of some of the most popular reality television series since the turn of the century and the co-founder and owner of one of the most successful television production companies in Los Angeles. At the University of Pennsylvania he lived a double life as a Chemical Engineering major and a writer/performer in the venerable Mask & Wig Club, an all-male comedy troupe. After college, Mark spent five years in New York working as an engineer while moonlighting as a freelance joke writer.

His first job in entertainment was moonlighting as a freelance joke writer for an Ace Award winning newsbreak spoof on Nick at Nite called Global Village News. Cronin switched careers when he joined Howard Stern's nationally syndicated Saturday night television show The Howard Stern Show as a staff writer in 1991.

Moving from New York to Los Angeles, Cronin became the head writer for the pilot and first season of MTV's dating show Singled Out (starring Jenny McCarthy) and went on to run the show for two full seasons. From MTV, Cronin moved to the Fox network as supervising producer for their first primetime event game show, Big Deal. From there, he returned to late night and served as supervising producer of comedy for The Keenen Ivory Wayans Show.

In 1997 Cronin co-founded Mindless Entertainment. Mindless Entertainment started with studio-based talk shows and game shows. In 2004 Cronin's Mindless Entertainment teamed up with Cris Abrego's 51 Pictures to form 51 Minds Entertainment -- the company that produced VH1's lineup of reality television, including The Surreal Life, Flavor of Love, My Fair Brady, and Rock of Love.