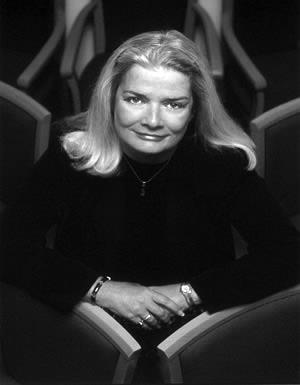 Phone:
Email:
Degrees and Certifications:
Louise Kirkbride

Class of 1970

Year Inducted 2008

Louise Kirkbride was a pioneer of computer technologies for customer service. She was awarded a full scholarship to the California Institute of Technology where she would be a member of the school's first class that included women. She earned Bachelor's and Master's degrees in electrical engineering from the school.

After her graduation in 1977, Kirkbride joined the staff of Caltech's Jet Propulsion Laboratory, and that year the National Aeronautics and Space Administration began its civilian Space Shuttle Program. She applied along with 8,000 others and, though she made it to the final 80, she didn't make it to the final cut. Disappointed, she left the JPL to join private industry.

Louise has started three high-tech companies since 1981. Since 2003, Louise has devoted her time to Caltech and to the public sector. She was appointed by former Governor Arnold Schwarzenegger to both the California Board of Accountancy and the Contractors State License Board.

In 1995, Louise joined the Board of Trustees of Caltech, where she chairs the Student Experience Committee.