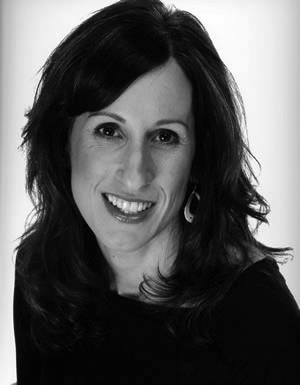 Phone:
Email:
Degrees and Certifications:
Dr.

Karen Reivich

Class of 1984

Year Inducted 2008

Dr. Karen Reivich is the co-director of the Penn Resiliency Project and a research associate in the Positive Psychology Center at the University of Pennsylvania. Dr. Reivich is also an instructor in the Masters of Applied Positive Psychology program in which she teaches a course on Positive Psychology and Individuals. She is a leader in the field of depression prevention, resilience, positive psychology interventions and school-based intervention research.

Dr. Reivich completed her B.A. and her Ph.D. at the University of Pennsylvania. Dr. Reivich's current work focuses on helping parents and educators to promote well-being in children and adolescents. Dr. Reivich has conducted workshops and trainings for parents, educators, clinicians and corporations throughout the U.S. and internationally. Dr. Reivich's scholarly publications have appeared in academic journals including: Psychological Science, Journal of Early Adolescence, School Psychology Quarterly, Journal of Abnormal Child Psychology and Journal of Consulting and Clinical Psychology.

Dr. Reivich has also been featured in numerous consumer publications, including The New York Times, USA Today, Parents Magazine and US News and World Report, and she has been a guest on several television programs.