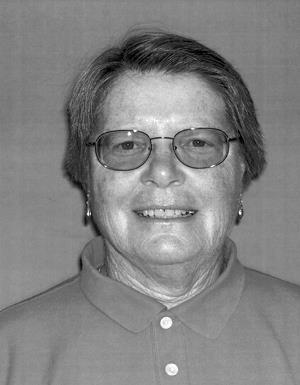 Phone:
Email:
Degrees and Certifications:
Sue Day Stahl

Class of 1962

Year Inducted 2006

Sue Stahl played center for the Upper Darby High School lacrosse team from 1959-62. She was the team captain and earned Female Athlete of the Year honors in 1962. She continued her lacrosse career at Ursinus College, again captaining the team her senior year and receiving Athlete of the Year honors in 1966. Stahl played club lacrosse in Philadelphia from 1962-67 and was selected to the U.S. teams in 1965-67.

Stahl began her coaching career at Penn Wood High School from 1966-67. She was an assistant coach at Ursinus College from 1971-81, and then an assistant at Temple University from 1983-90. She became the head coach at Old Dominion University in 1990 and continues to coach there. She has been the U.S. squad coach since 1988 and coached the U.S. World Cup Team to three consecutive championships in 1989, 1993 and 1997. In addition, she has coached two U.S. Touring Teams to undefeated records.

She was named the Colonial College League Coach of the Year in 1995 and the Outstanding World Cup Coach by the IFWLA in 1997. Stahl has given service as a USWLA clinician since 1984, and has served on the USWLA Executive Board as U.S. squad coach and on the rules committee since 1988. She was inducted to the Ursinus Hall of Fame in 1985 and the Pennsylvania Chapter of US Lacrosse Hall of Fame in 1998. Stahl was the U.S. World Cup Team coach for the 2001 World Cup tournament. She was inducted into the National Lacrosse Hall of Fame as an outstanding player, coach, and official who contributed noteworthy service to the game of lacrosse over the years.