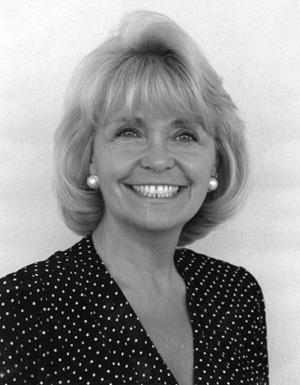 Phone:
Email:
Degrees and Certifications:
Carolyn "Bunny" Welsh

Class of 1961

Year Inducted 1997

Bunny Welsh is co-owner and treasurer of Hercon, a company qualified and certified for heavy highway and bridge construction by PennDot. The Homebuilders Association of Chester and Delaware Counties awarded her the Builder of the Year Award in 1992, and she was elected President of the Association in 1995. She served as Regional Vice President for the Pennsylvania Builders Association and was awarded their Hammers and Gavels Award. In 1997, she was named one of the Top 50 Women in Business in Pennsylvania.

Carolyn Bunny Welsh is the first woman to ever be elected Sheriff of Chester County. She is the only female sheriff in the Commonwealth of Pennsylvania, and one of only 22 female sheriffs in the nation. She is also the first to be elected president of a class at the National Sheriffs Institute at the Department of Corrections in Longmont, Colorado.

Sheriff Welsh attended Wesley College in Dover, Delaware and the Wharton School of Business at the University of Pennsylvania. She also studied at the School of Criminal Justice at Temple University in Philadelphia. She was formerly a Pennsylvania State Constable.