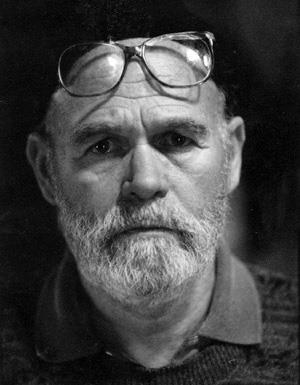 Phone:
Email:
Degrees and Certifications:
William Wharton

Class of 1943

Year Inducted 1997

William Wharton, the pen name of the author Albert William Du Aime, was an American-born author best known for his first novel Birdy, which was also successful as a film.

During World War II, Wharton volunteered to serve in the United States Army and was first assigned to serve in an engineering unit. He ended up being assigned to serve in the infantry and was severely wounded in the Battle of the Bulge. After his discharge, he attended the University of California, Los Angeles, where he received an undergraduate degree in art and a doctorate in psychology, later teaching art in the Los Angeles Unified School District.

His first novel, Birdy, was published in 1978 when he was more than 50 years old. Birdy was a critical and popular success. After the publication of Birdy and through the early 1990s, Du Aime published eight novels, including Dad and A Midnight Clear, both of which were also filmed.

Wharton died on October 29, 2008.