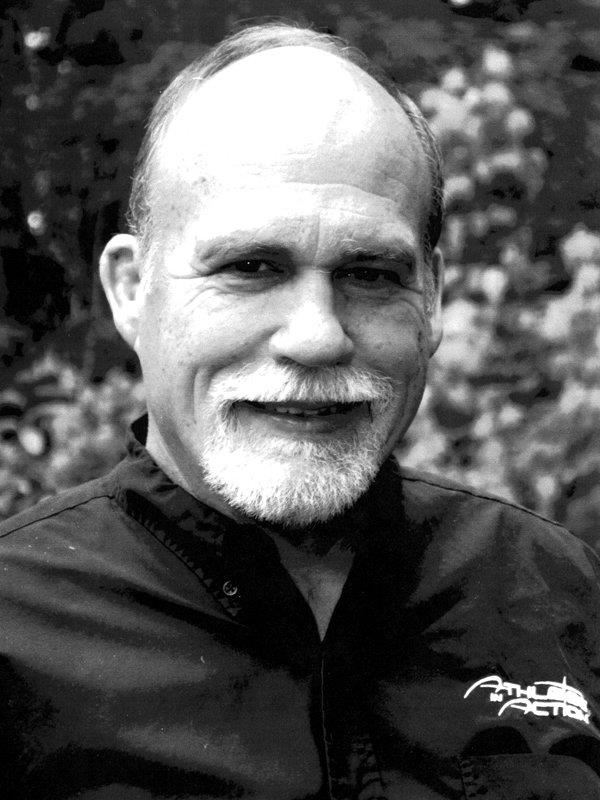 Phone:
Email:
Degrees and Certifications:
Carl Dambman

Class of 1968

Year Inducted 2016

Carl's grandmother (Class of '12), parents (Class of '39), sister, and both brothers graduated from UDHS. His brother Bob ('72) has been teaching in the UD school district for many years. Carl grew up in Drexel Hill, attending Drexel Hill Elementary School and Drexel Hill Junior High before UDHS. He was active in sports, Boy Scouts, Young Life and church youth group.

Carl wrestled heavyweight and was a lineman for the Central League Co- Champion UDHS Football Team. He went to the University of Massachusetts on a wrestling scholarship, graduating with a BA that combined sociology, psychology and religious studies. Carl was inducted into the Delco Sports Hall of Fame in 2005.

In 1975, he joined the Athletes In Action Wrestling Team. AIA is the sports branch of Campus Crusade for Christ, International (Cru). Over the next 15 years he would be an alternate on two USA Olympic Teams and win medals in 3 international wrestling styles (Freestyle, Greco Roman and Sambo). He is a USA and Pan American champion and a world bronze medalist. He is in the Sambo Wrestling Hall of Fame.

Carl and his wife Noreen have taken the Great Commission seriously…"go and make disciples of all nations." Carl and Noreen lived in Europe for 32 years, from 1979-2010 (20 of them in Moscow, Russia), and helped pioneer sport ministry in Eastern Europe and the former Soviet Union. In 1990, they moved with their three young children to the capital of the Soviet Union. It was a joy to be able to share the love and forgiveness of God openly and distribute Bibles and other Christian literature. The Dambmans were also involved in helping start an international Christian school and a Bible Church in Moscow. Carl and Noreen received the Pioneer Award from Athletes In Action in 2011.

Carl is a mentor to sport ministry leaders in Eurasia and many other countries. Carl's dream and vision is to see dynamic sport ministry multiplying in every church and every sports club across Eurasia and around the globe. He has traveled to 90 countries. His focus is to encourage, mentor, and equip the younger generation of sport ministry leaders. Sports can be a bridge to build relationships and trust. Combining sports with faith brings hope to children, youth, refugees, athletes, and fans.

From 1992 in Barcelona to 2016 in Rio, Carl was an official volunteer serving the athletes at 11 Olympic games. He also served as one of the official Christian chaplains in the Multi Faith Center in the Olympic Village during 9 of the Olympic games.