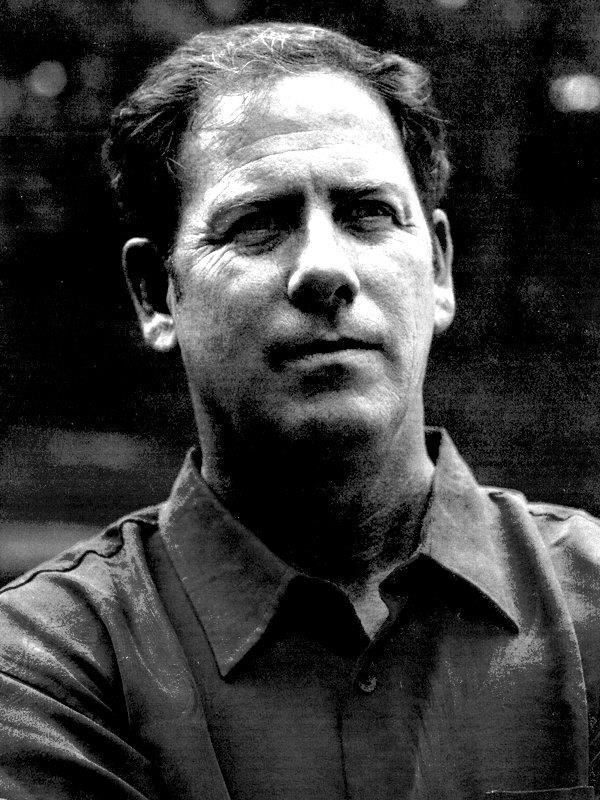 Phone:
Email:
Degrees and Certifications:
J. Patrick Hally

Class of 1987

Year Inducted 2016

Patrick Hally went to Primos Elementary School and Drexel Hill Middle School. A creative, hard-working child, he delivered daily newspapers and had an extensive fast food nametag collection as a teen. He used his Power Mechanics class to rebuild his 1967 Camaro to use at the prom and used his understanding of mechanical engineering from Mr. Choroneko's class to design his first remote-controlled camera. At UDHS, Patrick was on the AV crew, and the swim and wrestling teams. Today he is a visionary of broadcast technical innovation and the co-creator and developer of the FlyCam and SuperFlyCam aerial camera tracking systems. He is the owner of FlyCamUSA, FlyCam Europe, FlyCam Canada and FlyCam Australia.

While a Broadcasting major at Temple University, Patrick created "College Minute" which was purchased by Viacom and spun into MTV News' "Unfiltered" special series. While still in school he founded This Side Up Productions and was also an intern for Garrett Brown's Moving and Talking Picture Company, where the Steadicam was invented.

Upon receiving his 2nd college degree in 1995, he went to work for Mr. Garrett Brown full time, where he helped to improve and perfect the entire line of Steadicam products. This creative team, led by Garrett Brown, then went on to design and develop the "DiveCam" for NBC, "GoCam", and the "SkyCam" and improve the underwater tracking camera, "MobyCam." This creative team won an Emmy Award for the DiveCam and was nominated for four more Emmys for Technical Innovation within Broadcasting, the field's highest honor.

Conceived soon after the Atlanta Games as a high-speed point-to-point cable, FlyCam entered the television history books when it made its debut flight in March of 1998; a 500-foot flight tracking the Pope mobile in Mexico City. The FlyCam has since drawn raves for its revolutionary dynamic coverage of live sporting events and concerts on five continents. FlyCam has flown over thousands of events, including ice skating, ice hockey, soccer, basketball, tennis, football, Nascar, Formula I, ESPN's Summer and Winter X-Games, ESPN 3D productions, over 200 movies (such as Spiderman, I am Legend, and Lord of the Rings) and five venues at the Sydney Olympics through Sochi Olympics. Today, Patrick and his FlyCam team have 15 Emmys in their collection.

Patrick Hally has several patents pending and patents in cable control systems, security aspects, amusement ride applications, wild life deterrents, and mechanically stabilized camera mounts for unmanned helicopters. He consults for the Defense Department, as well.