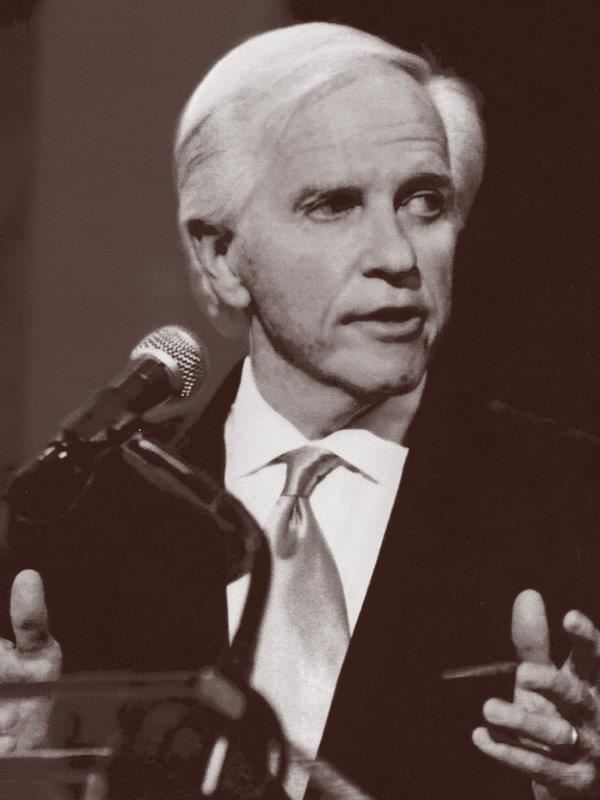 Phone:
Email:
Degrees and Certifications:
Charles Widger, J.D.

Class of 1963

Year Inducted 2016

Chuck grew up in Drexel Hill. He attended Garrettford Elementary School, Beverly Hills Junior High School and Drexel Hill Junior High School. At UDHS, he lettered in varsity soccer. In his senior year, he started at halfback on the 1962 undefeated PIAA District 1 championship team. Chuck played clarinet in the band and orchestra throughout high school and was in the district band and orchestra in his junior and senior years. Academically, he particularly enjoyed the advanced placement history courses that prepared him for college.

He graduated from Gettysburg College in 1967 with a Bachelor of Arts in history. At Gettysburg, Chuck lettered in varsity soccer and in his senior year he was selected for the All Mid-Atlantic team. While at Gettysburg, he was president of his college fraternity, Phi Delta Theta, and served on the College Honor Commission.

Upon graduation, he entered Navy OCS and reported to the USS McDonough (DLG-8) in Charleston, SC. During the first half of his tour, he served in the engineering department as the ship's Damage Control Officer. In the second half of his tour, Chuck was the ship and squadron Navigator, guiding a seven-ship squadron from the Mediterranean across the Atlantic by celestial navigation.

On completion of active duty in 1970, he entered the Villanova University School of Law and graduated in 1973. After graduation, he was an Assistant Attorney General for the Pennsylvania Department of Justice, worked in private practice, and was a tax lawyer and executive in major United States financial services firms. In 1980, he earned a Master's in Tax Law from Boston University's School of Law.

In 1991, he founded Brinker Capital, which is a leading United States investment management firm with over $18 billion in assets under management. Chuck is a past chairman of the board of trustees of Gettysburg College and chair-emeritus of the Money Management Institute, the $4.2 trillion dollar managed account industry's association. Chuck is also the co-author of the New York Times best-selling book Personal Benchmark: Integrating Behavioral Finance and Investment Management. Personal Benchmark has since been published in Japanese by Nomura Securities.

In January of 2016, Villanova University announced Chuck's gift of $25 million to the Villanova University Charles Widger School of Law where he is a past chair of the law school's board of consulters.

Chuck and his wife Barbara have been married for 47 years and have three children – Ryan, Ashley and Clark.