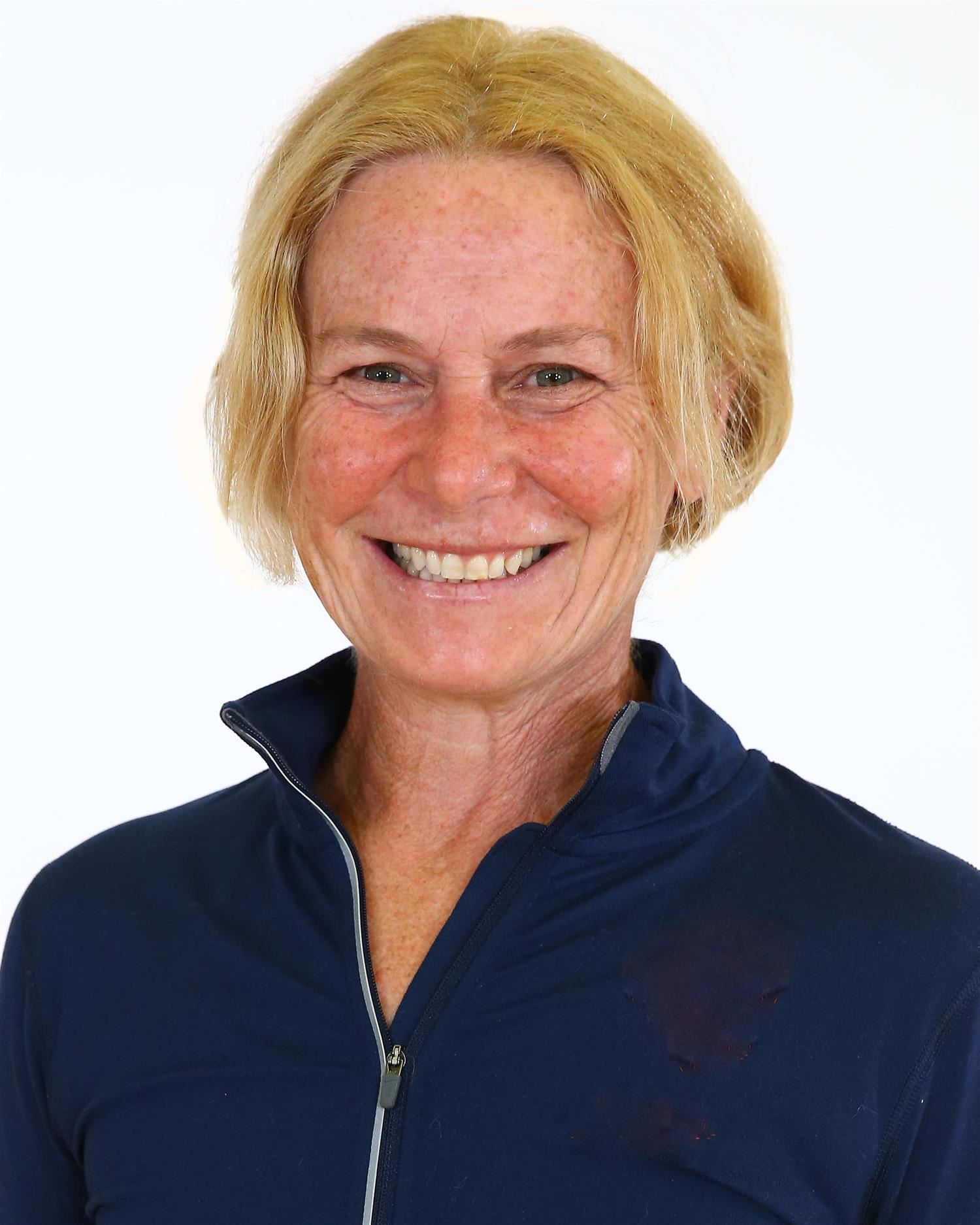 Phone:
Email:
Degrees and Certifications:
Andrea 'Ange' Bradley

Class of 1984

Year of Induction - 2021

Early Years: I grew up in a family of nine on Bridge Street in a three-bedroom 1.5 bath row home. I am the sixth of seven kids. Our home bordered the Clifton Heights part of the township that was consistently rezoned in the district. My two siblings went to Clifton Heights Junior High School, two went to Beverly Hills and my brother and I attended Drexel Hill Junior High School. Our address on Bridge St. was 174 and oddly our neighbors that lived at 200 or above went to a different junior high school than me. My address was also not eligible to get the school bus to Upper Darby, but kids two streets over could get the bus. It seemed unfair but we just got on with it and I'd make the 2-mile hike via my yellow Schwinn bike or my legs. I didn't have the luxury to afford the trolley or ask a parent for a ride. The opportunity to find my own way to school enhanced my competitive desire and fitness level. When on my bike, I'd leave my house as late as possible and I would race against the 1st bell, pushing the time limit to see how fast I could ride the two miles, lock my bike up and get to homeroom. I loved the challenge to compete with myself and see if I could beat the bell. On occasion I didn't win and had a few detentions for being late! On the days I walked from school I will be forever grateful to my high school basketball coach, Karen Bosch, who would stop along School Lane and offer me a ride to Burmont Rd. That simple act of a mile made my day. The lesson I learned from not being eligible for a bus was: "Get on with it and find a way."

High School: As one of about 3000 students at UDHS, we were a small diverse city of students, who had attitudes. The size and volume of the school taught me how to survive, figure things out on my own (like how to get thru the crowds in a stairwell, navigate traffic flow in the hallway with the open locker, make it to woodshop from gym, manage my frustration) and most importantly to get along with people who were different than me. My experience at Upper Darby made me realize that as different as we all were, we were all the same. For me Upper Darby High School was a place where people were real, tough, loyal, hardworking, accepted each other for who they were and found a way to live together.

As a three-sport athlete at Upper Darby playing Field Hockey, Basketball and Lacrosse, sport was an opportunity to go to college and gain experiences beyond my family's financial means. My two best friends in the world were my teammates from Drexel Hill and Upper Darby. Having the Upper Darby attitude, of course my teammates and I were spirited, had chips on our shoulders, backed ourselves and just wanted to win. We made our own song that we would sing on the bus to away games that I still remember today; "We are the UD Royals so look at us, our shots are hard our saves are glorious, We're going to fight and score and knock you down .We are the UD Royals the best around". On the way home from games we would always stand on the bus and sing the school fight song. With this mindset and belief came great things for our team like making it to the PA State Finals twice in field hockey and many of us received athletic scholarships to play field hockey and or lacrosse in college.

My love of sport would not have been possible without great coaches. I was blessed to have coaches who pushed me, cared about me as a person, challenged me to be better and held me accountable. They gave me space to fail (which I did many times). With each failure they were there for me and my teammates teaching, correcting, and encouraging behavioral changes. I often wondered why and how but I now understand they were teachers at heart and had great care for us as people.

Coaches who helped me along the way were my Head Field Hockey Coach Dianne Fischer (tough, fair, funny); I only wanted to perform for her. Ruth Ann Butler, my junior high and high school coach, was tough, caring and would push me to do more than I felt capable. Jean Smith made us laugh, Karen Bosch made us think about how we worked. We would do whatever to get praise from our coaches because we wanted to make them proud of us and get a "good job".

One teacher and coach who helped me the most was Cheryl Macklin, my junior high and HS field hockey and lacrosse coach. Off the field we would take many walks and talk. She encouraged me, taught me how to accept praise and grow in my self-confidence, self-love and self-esteem. Cheryl would challenge me to self-reflect and think about the why and the how not just the "be tough". She taught me how to accept myself for who I was. These strong women along with my family and my Delco roots shaped me to be who I am today.

CAREER: As a Division 1 Head Field Hockey Coach at Syracuse University, I have taken a little piece from each of my coaches and carry each of them with me in my teaching and training as a professional coach. They shared their love of sport, teaching and have imparted that love to me. I was blessed to receive a full scholarship in field hockey. I was able to turn a love and passion into a career thus coaching has become a labor of love.

My career includes coaching the 1st women's team to win a National Championship at Syracuse, winning several conference championships, developing Olympians, All-Americans, Academic all Americans, and being inducted into my college's Hall of Fame. However, the thing I am most proud of is my connection to my Delco roots, my family and the junior high and high school teammates who are to this day still my closest friends. I am grateful that I could pass along the love for the game like the women who mentored me. I have many former athletes coaching in college and for club teams, paying it forward. Growing up in and going to Upper Darby creates ties that bind you regardless of the year you graduate. Because of the struggle to survive you realize you are not alone but in it together and unless you experience it you cannot understand it. The experience creates an incredible strange loyalty and connection whenever you meet someone who has attended Upper Darby High School.

I am now in the twilight of my coaching career and I offer these words of encouragement: trust that the experience this high school offers will prepare you for whatever is next. You have the opportunity to learn to find your way despite any odds and realize you are more similar to the people around you than different. At the end of the day we are from Upper Darby, tough; loyal and hardworking people who survive and advance.