About Teacher App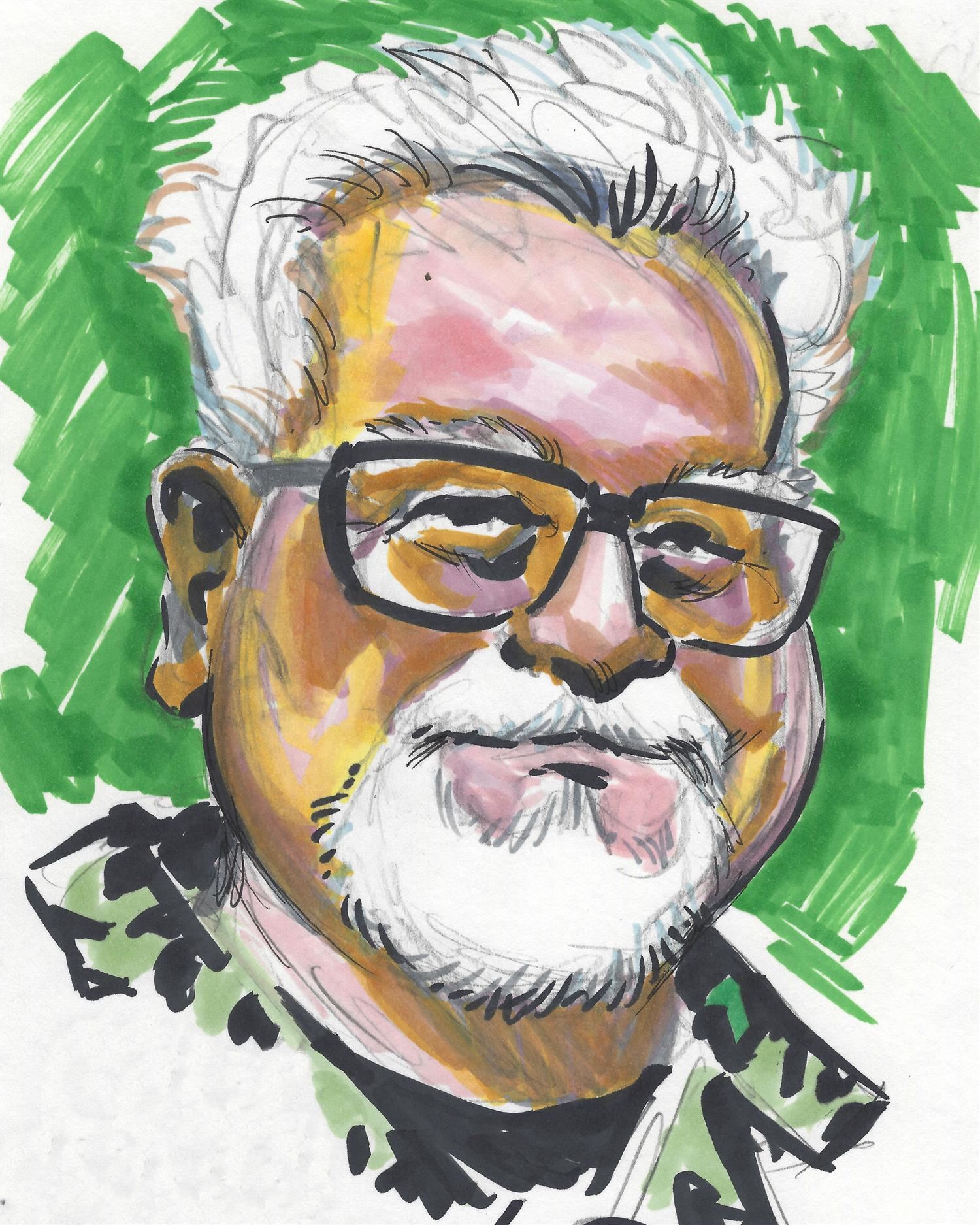 Phone:
Email:
Degrees and Certifications:
Chuck Dixon

Class of 1972

Year of Induction - 2021

Chuck Dixon attended Garrettford Elementary, Drexel Hill Junior High and Upper Darby High School and finally made the honor roll in his senior year once he was able to drop math as a subject. He had a double major in art where he pursued his dream of becoming a professional cartoonist under the guidance of teacher Judson Snyder. Chuck was also the Art Director for the school newspaper, The Acorn and involved in set design for the school show. After leaving high school Chuck received a lukewarm reception to his art and so turned to writing. After penning a couple of children's books under various pen names, Chuck turned to his first love, comic books where he finally found a home for all his crazy ideas. With 50,000 pages of comics written and over 2500 individual issues, he is the most prolific author of funnybooks in American history. He's recognized for his long association with Batman and the co-creation of the villain Bane.