About Teacher App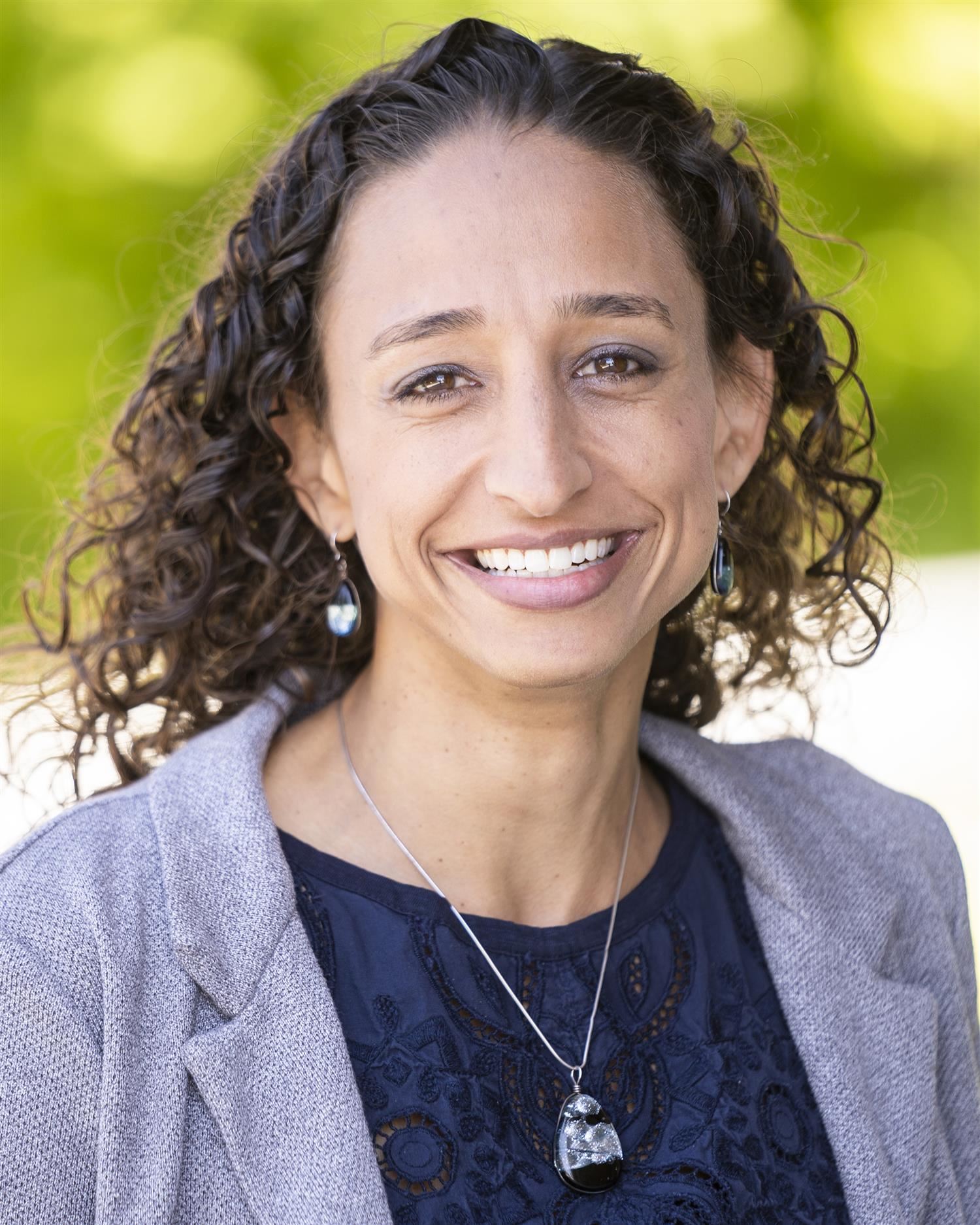 Phone:
Email:
Degrees and Certifications:
Grace O'Connell

Class of 2000

Year of Induction - 2021

Grace O'Connell grew up off of Providence Road with her parents, David and Yeshi, and her younger sister, Roxanne. Grace completed all 12 years of schooling within the Upper Darby school district, attended Westbrook Park Elementary until Primos Elementary opened. Then she attended Drexel Hill Middle School before Upper Darby High School (UDHS).

In middle and high school, Grace was active in sports, playing field hockey, lacrosse, and swimming. In addition to swimming for UDHS, she swam for the local YMCA's, just down the street from UDHS. In school, Grace's favorite subjects were math and science, with an appreciation for hands-on learning. She explored a range of technical electives from engineering to engines, where students learned how to disassemble, repair, and reassemble a lawnmower engine. Her engineering teacher, "Mr. C," inspired her to pursue engineering in college.

Grace obtained a degree in Aerospace Engineering from the University of Maryland based on her interest in flying (and from taking flying lessons as a senior in high school). She continued her academic studies at the University of Pennsylvania, receiving a PhD in Bioengineering, where her research focused on understanding the material behavior of the human spine. Her passion in science and research continued to grow during graduate school.

After graduate school, she worked as a postdoctoral research fellow at Columbia University before becoming a professor in the Department of Mechanical Engineering at the University of California, Berkeley. At UC Berkeley, Grace's research has focused on biomaterials and studying the impact of disease on tissue behavior: specifically soft tissues of the musculoskeletal system. She has published over 50 papers and has received numerous awards for her research. Grace is currently the Associate Dean for Inclusive Excellence for the College of Engineering at UC Berkeley.

As a woman of color in engineering, Grace has been very active in outreach activities that aim to diversify the engineering workforce. While only 24% of students in mechanical engineering are women, half of the graduate and undergraduate students in Grace's laboratory are women. Appreciating that few students have engineering courses in their high schools, she has worked with physics teachers at local high schools to introduce engineering projects in their classrooms to expose students to possible careers in engineering.

Grace currently lives in Berkeley, California with her husband, Nate Bartley. Grace and Nate both enjoy rock climbing, often heading to the Sierra mountains on the weekends to enjoy the Californian fresh air.